Can somebody spot why my Payment processor is not kicking in when the Item is Marked as Happy Hour?
Here is the Ticket and related screens: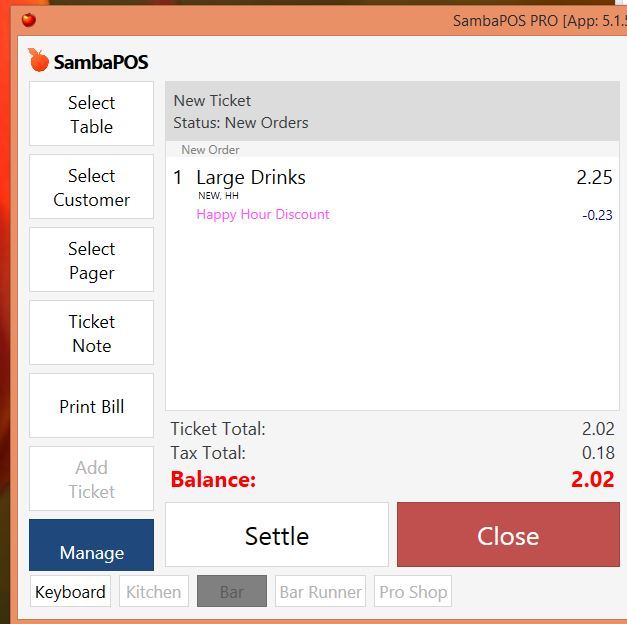 Payment Screen - no Cash Rounding

Setup for Payment Processor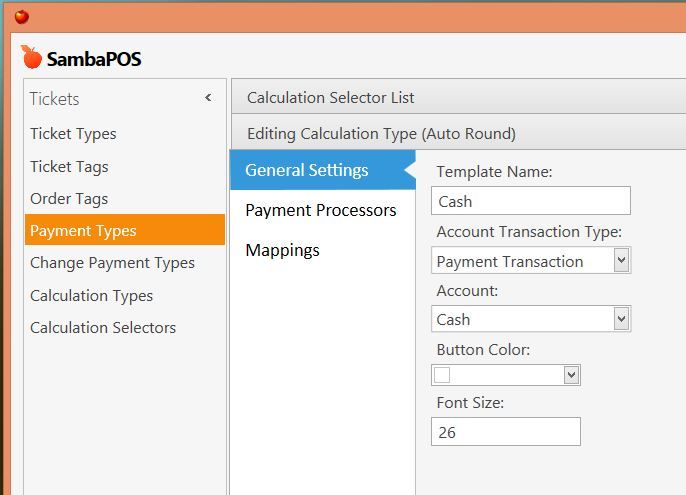 U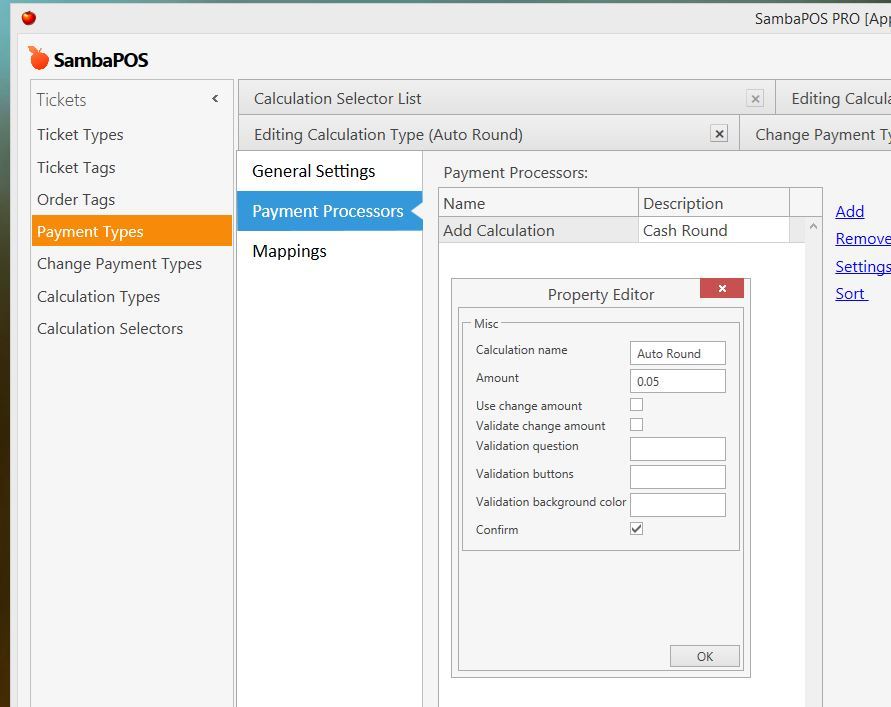 ploading…

It does work on any ticket - as long as it does not contain an Happy Hour Tag?
Notice below all is sweet?
Cash Button shows $8.25.