Hi Guys,
Just doing some tests with the CID module,
I followed this thread Support for Artech AD101 / AD102 CallerID device with the updated exe from @markjw
I managed to get the Com0com to pair the V Com ports and when the phone rang, The CHC does pick the numbers up and listing them in the side window as so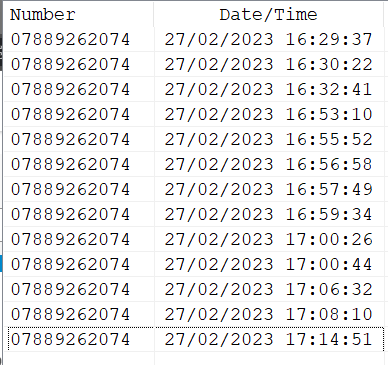 My problem is there is no Popups with SambaPOS, I am using the latest version 5.5.6.
Device configured as below: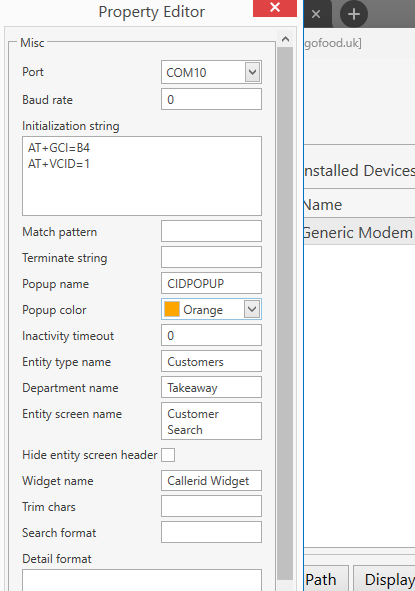 When click on the test Link in device, the popup does show and when clicking on the popup, it does work as intended.
But, when in a real phone call, this don't seem to work.
Any help would be much appreciated.
Thank you!