So i got the COMET USB Caller ID to use with SambaPOS.
But im having this strange issue with it. Of course no response at SambaPOS whatsoever.
So i tried to use putty to connect to COM3(My assigned port for COMET USB)
In there, there is absolutely no response…
I typed in AT+VCID=1, pressed enter, there was no response. Even the cursor did not move the to next line.
The arrow keys however work to move the cursor in any direction. Up and down included.
Anyone else ever faced this issue?
PS: I'm located in Thailand. Not sure if there are country specific rules to how the caller id information is encoded.
The Initial setup, the cursor jumps back to begining of the line when i press Enter: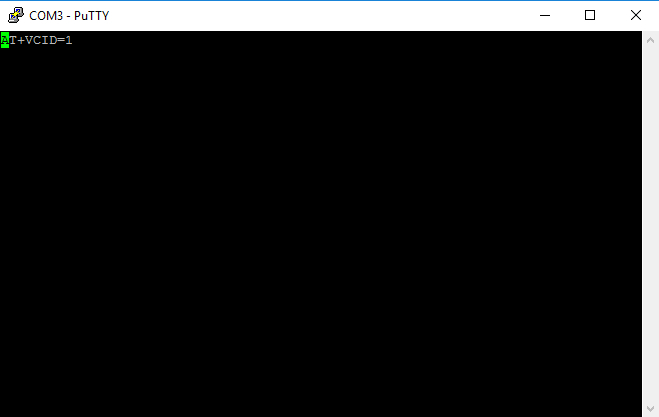 Incoming Call, thats all it shows: