Can someone help me regarding this issue every time i try to see monthly cost report this error is displaying,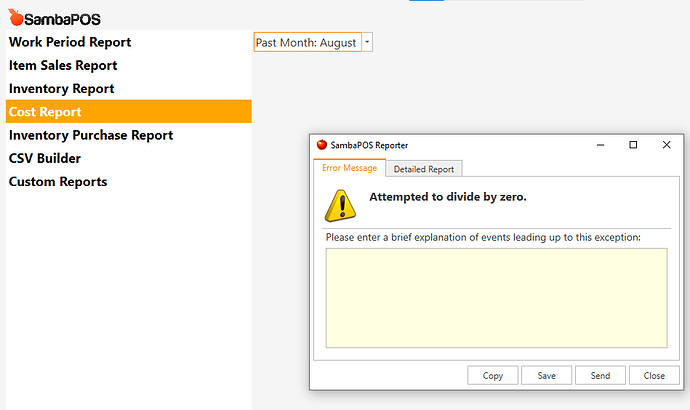 Did you make any changes to the default report? If so can you post the report here.
you need to click on detailed report and post the results, we cant tell anything from that image
This topic was automatically closed after 10 days. New replies are no longer allowed.