I may be jumping the gun on this. I am waiting for approval for International Bancard integration (US). I was looking through the KB docs and noticed when I upgraded my development computer to version 5.3.2 the Local Settings → Module Settings & Program Settings are blank.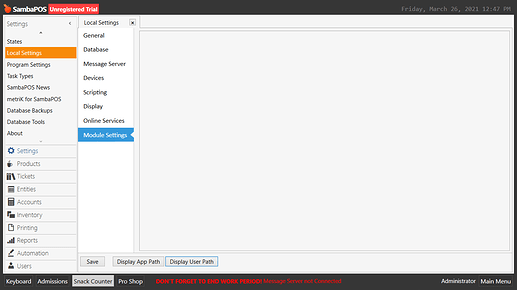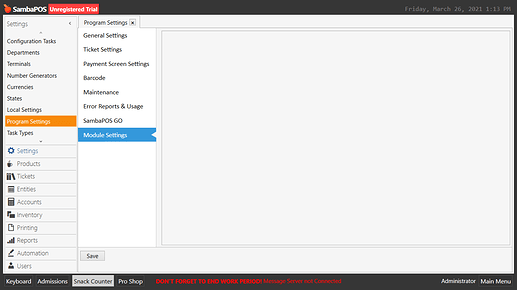 I do see an IB_Controller file in ModuleSettings folder: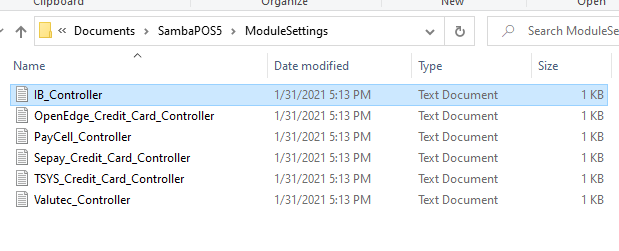 Is there instructions when approved on how to set up the Local Settings? Or are they enabled with a licensed database?