Hi,
I am using @morshed1's delivery database as my base. And I have added @QMcKay's Dine-In / To Go mod. Running on ver 4.1.63
I create a ticket in Delivery department. It however becomes visible in Restaurant department.
Delivery Department ticket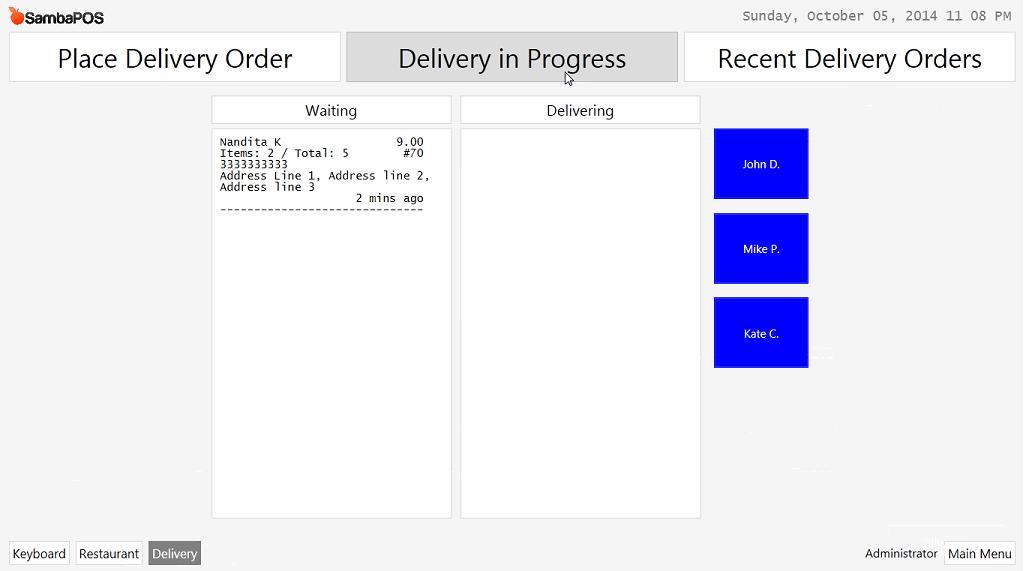 Restaurant Department

This happens because the Restaurant departments To GO Orders entity screen is set to Customers. But the mapping inside is set to Restaurant for Department and Ticket for the Ticket.
Then how is it displaying a ticket from Delivery Department?
The Ticket lister has state Unpaid in settings, but should it not restrict itself to unpaid tickets in Restaurant Department?