Hello, i have already established everything. things are working great.
the owners asked for a P & L report. so i installed the custom report module. and i dont know how to do it…
i have a server SQL database . can it be done through tags ? or it cant be done at all ?
the P&L report they want to show
Item name , Sold items , participation sales , Sales Value , COGS , COGS% , Profit Margin , Profit Value , Profit % Cogs.
please find the attached photo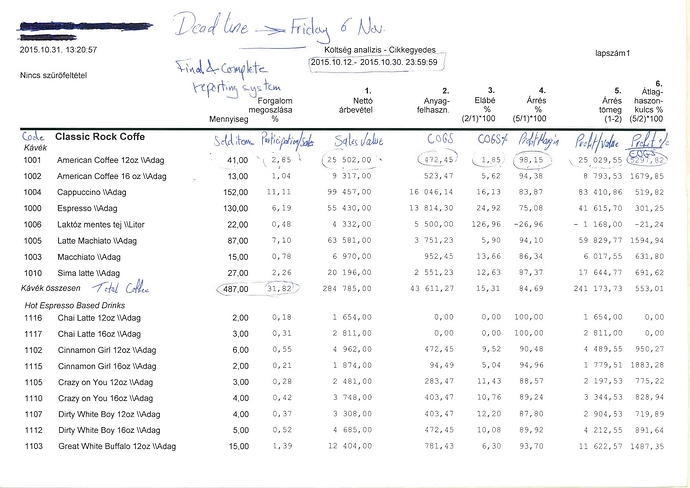 Thank You So much