Hello everybody;
I'm using customer Tickets tab instead of Tables tab. I want to show customer details on the customer ticket button like that: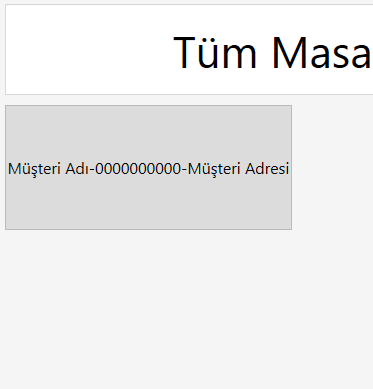 But when the information is too long, button caption is looking very small then can't read. I Tried some solutions on Entity type Edit Screen about "Display Format":



But unfortunately doesn't work. Is is correct way to wrapping the caption text? Or could you advise another solution?
Thanks a lot.