Hi guys,
Ive been introduced to the company owner of a coffee shop franchise/chain. They really like what I presented so far and are happy with the SambaPOS capabilities.
However, the only thing they asked me is a queue management system. From my research I see there are 2 types. One is a basic red colour LED display with numbers from 001 to 999 that staff manually input.
Another one is like a little device that vibrates on your table when the order is ready for you to pick it up.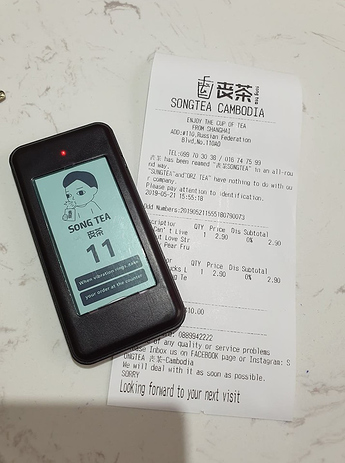 Has anyone had experience with these? Does anyone have a contact where can I order them from?
Any advice would be appreciated!