Hello all!
First of all I hope you guys as restaurateurs could cope the last 3 months and I hope life has given you a chance to reset and re-evaluate your businesses and your family, I definitely have had a big change of heart regarding my businesses, for us here in South Africa it has been a wild ride with even cigarettes and alcohol being banned during the hard lockdown.
My current problem is a old favourite on the forum: Database not connecting on network terminals
I have followed every post about DB connection problems on the forum and I have done my best to research but I can not find the problem to rectify itself. I have installed DB on a few servers in the past so did not think I would struggle, but here I am. Please have a look at my screen shots and see if you can spot a mistake.
server name: SERVER
instance: SAMBAPOS (not SQLEXPRESS)
user: sa
password: sambapos
databse: sambapos5
Firewall off on all pc's and server
SQL specified ports TCP1433 & UDP 1434
TCP 1433 & UDP 1434 on inbound firewall
Same network, all connected and shared
Server PC sambapos connected to DB and message server connected
SAMBAPOS sql TCP/IP enabled, remote network allowed.
SQL CONNECTION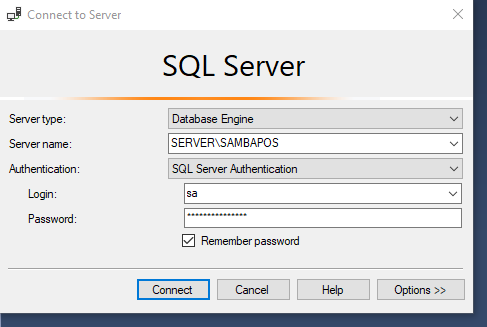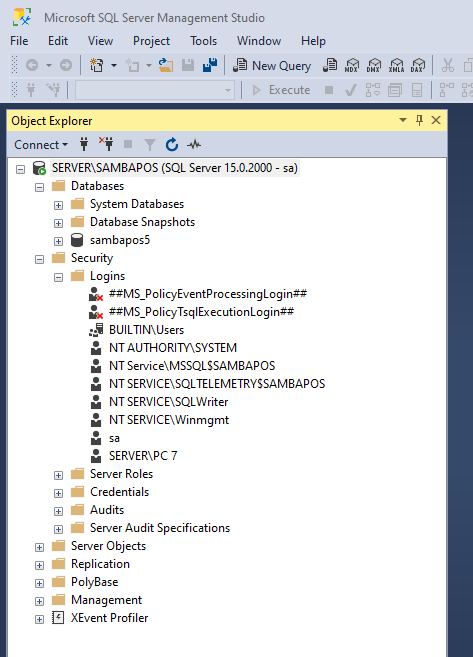 SERVICES RUNNING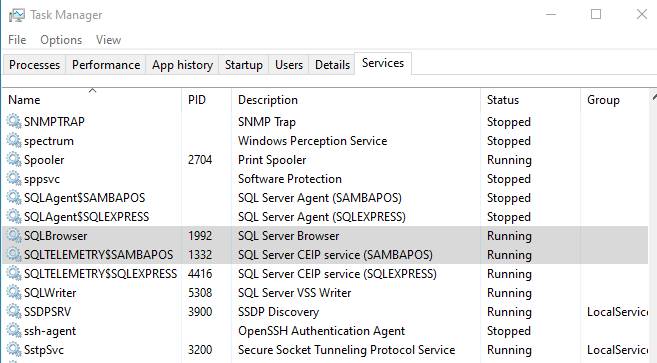 TCP ENABLED

FIREWALL PORTS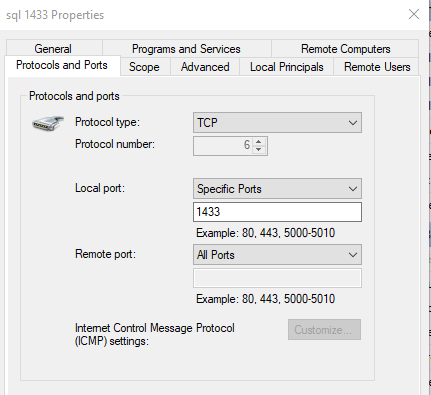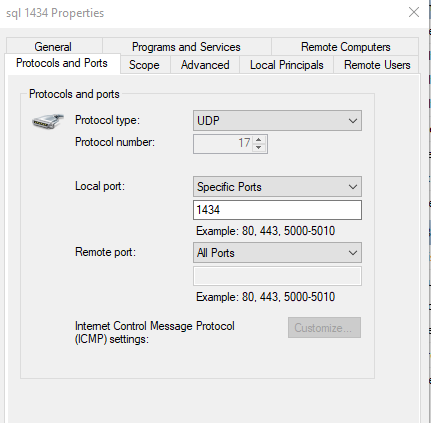 SQL SERVER CONFIG MANAGER
FIREWALL COMPLETELY OFF
SQL SAMBAPOS ALLOW REMOTE CONNECTIONS
TEST CONNECTION WORKS ON SERVER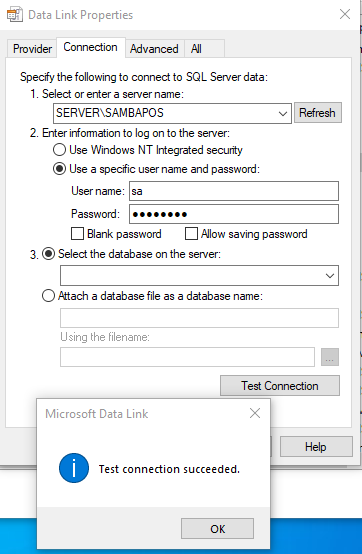 NETWORK PC CONNECTION STRING
SERVER SAMBAPOS DB STRING (NOTWORKING)