I have no idea what to do from here or how to recover from it.
I have been testing and tweaking the V5 and is still operational before I exit the program. When I reload the program, it start to give me this error when I try to log in as admin.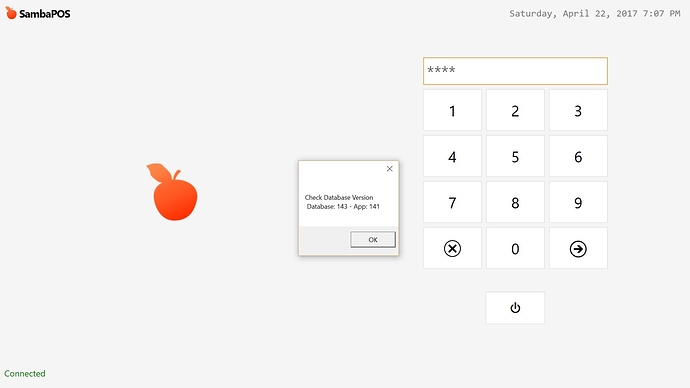 Should I just reinstall?