I got great help last time from this community, I have a new question I have been looking through the forum for solution and I think it can be easily implemented but I dont know exactly how.
So, I have 9 different Discounts as Calculation types which run through ticket tags, I have set up tag rules and automation command buttons for all of them, and they are working fine.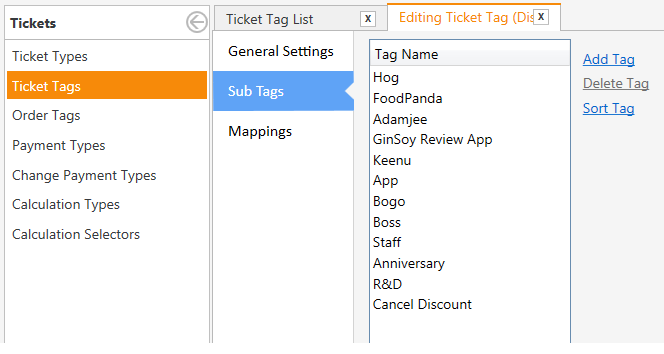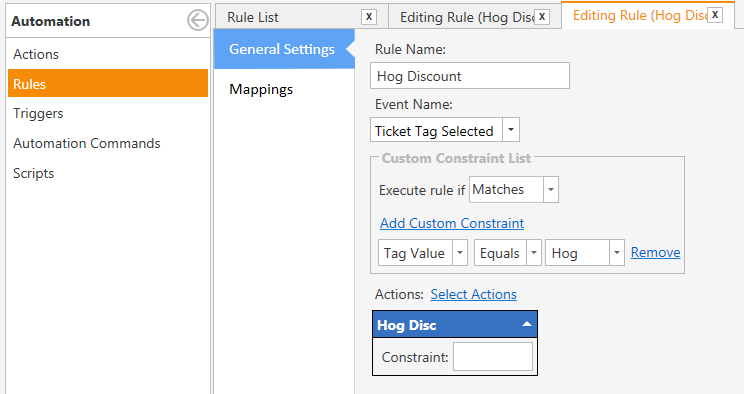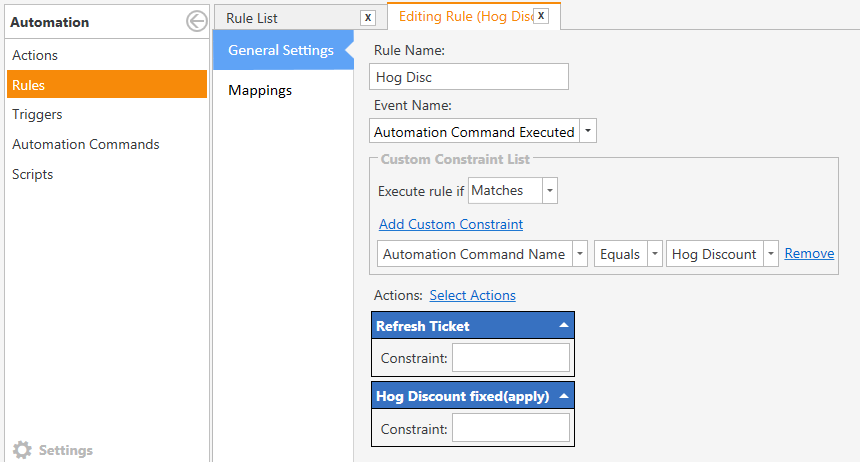 My problem is with the confirmation type AdminPin. I have admin pin on void and the discount buttons, void is given to manager and discount pins are given to the staff. Now the same admin pin works on both void and discount. I dont want my staff to enter their pin on void. I want different pins for the buttons. I think its possible via rules by adding custom constraint. something like @QmcKay solution:

But how should I implement it.