Hi SambaPOS Developers,
I know V5 is out any day

so I am sure you are busy with that but can I ask for a little option to be considered somewhere down the line.
I am using the "Display Ticket List" action to display Open Tickets directly on the Ticket window. The only problem with this is that I cannot format the content of this facility. The Ticket number is displayed in a large font but the Table number is tiny, especially on a 8" tablet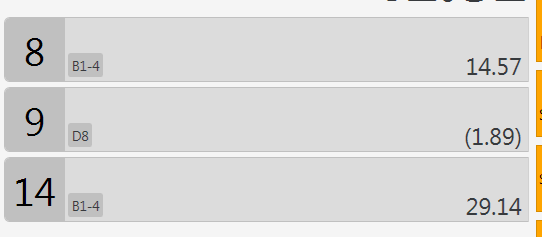 To be able to format the contents of this would be great.
I did try using a custom entity screen and use the Ticket Lister Widget but the user was always returned to that custom screen when they were done with the ticket. I don't want that that to happen, I want the user to stay on the ticket screen. If someone knows how I can achieve that I would love to hear their ideas but being able to format this facility would also be a good feature
Keep up the great work
Tony