Has anyone know how to make an alarm for kitchen printer?
Thanks!
Its usually in your Windows printer settings Settings > Devices > Printer Properties > Device Settings. Depends on the brand of the printer
Thanks!
Yes, I know.
What I want is to add another alarm, also someone mention can DIY.
[ready made is expensive]
Thanks!
After buying this.
Where to connect to?
Hope you are able to help next?
You are most likely have to solder it into your thermal printer's board
Do u know where to solder to?
just connect it to an rj11 and it plugs into the rj11 socket on the back of the printer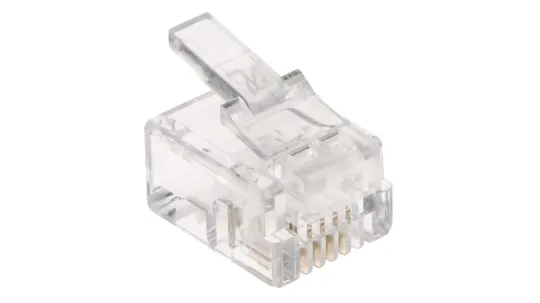 or buy a ready made one and just plug and play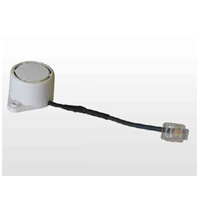 That one is the first when I searched and is £9.99
HI RickH.
Where did u find this?
Do u know which are the 2 wires connected to?
Thanks for the great help.
Sam