Dear @Emre, is there any way to NOT MERGE specific itemsin the printed ticket?
for example
coca cola
french fries
salads
coffee
can all be merged
weight buffee, should be printed one by one so in the ticket all can see each plate.
Thanks!!!
I found a small bug… nothing that prevents the use of the soft, jajajajajaja
this is the actual ticket: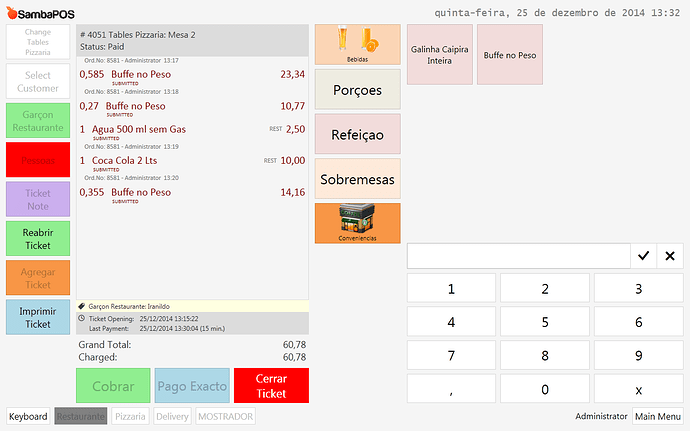 and this is the same ticket in the ticket lister (show the prices…)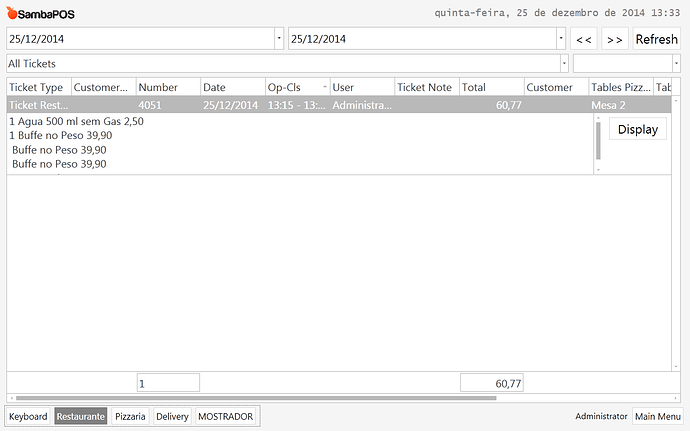 the problem seems to be that the price shown n the ticlet lister is not the actual price but the price by the kilo in the item…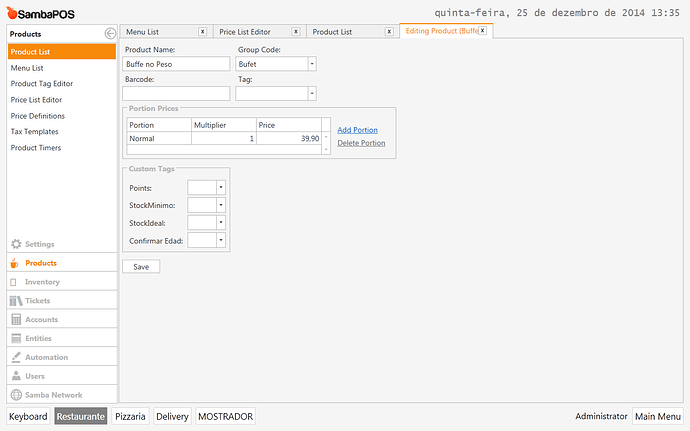 Could you please check that?
THANKS!!!
G