Hi can anyone help with this please. Dojo License not found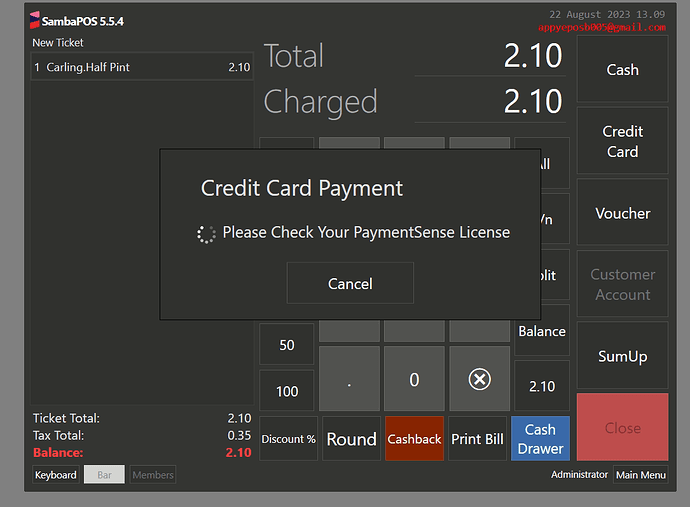 api and host url copied and pasted, so this part is correct. PDQ terminal id is found okay after adding api.
Spoke to dojo to confirm all these details are correct. Do i need to add the paymentsence addon from sambapos store, if so what are the steps to do this…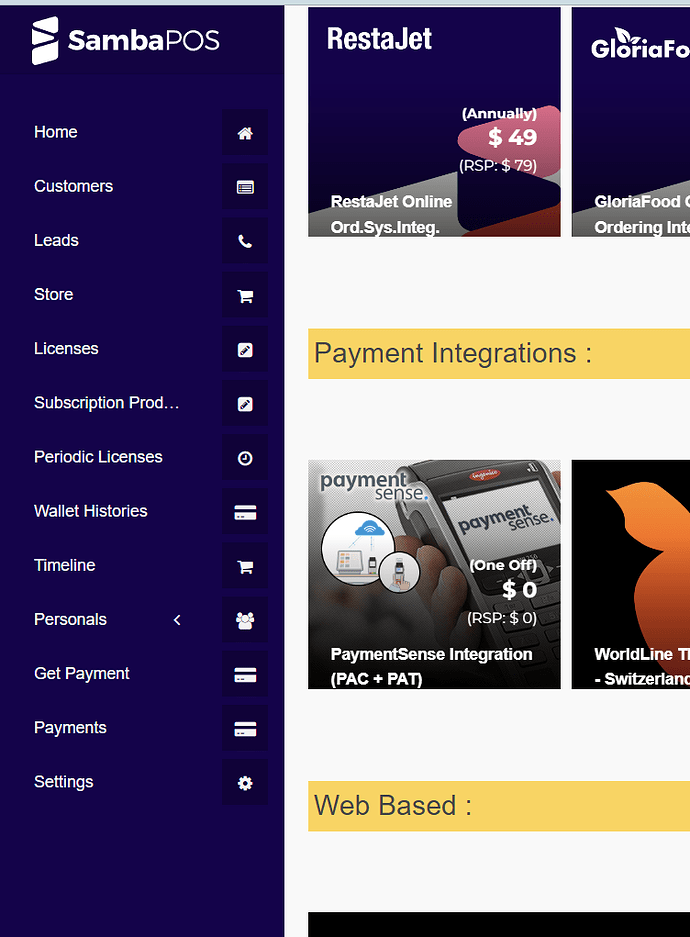 I haven't setup sambapos messaging service, is this the issue?
Any help would be grateful, our client has gone live and urgently needs this setup as we promised it would be.
I followed this tutorial exactly as it says to setup 6.14. PaymentSense Dojo Integration – SambaPOS Knowledgebase
running sambpos 5.5.4
Thanks
Ben