Hi @emre
(Another day, another feature request

)
Emre can you please add some GRID functionality to the EOD Stock Grid:
Searching long stock lists may become frustrating…
Thanks.
EDIT:
I should also add WP Description as Entered by Operator if these are the same Periods used in Work Period Operations.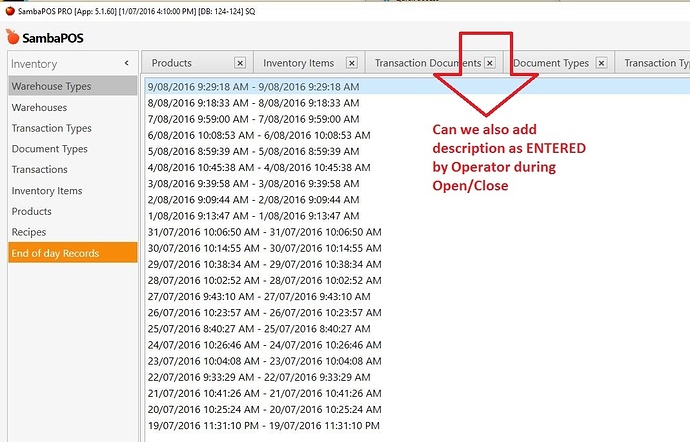 Emre here was my reference previously to this feature.
EDIT 2:Grammer.