I'm trying to finish building out our customer wait list with SMS notification. ClickSend allows us to send a POST request for the message and a GET request for the results. Issue is that sometimes they don't get the results to you really quick and then there is an invocation error and no result since it can't find the message id in the API.
I found this sleep timer on the forum, but my question is the a better/easier way to handle the error processing, maybe something like a while/for function with the check process along with a timer. I don't mess with this too often, so if anyone has advice let me know.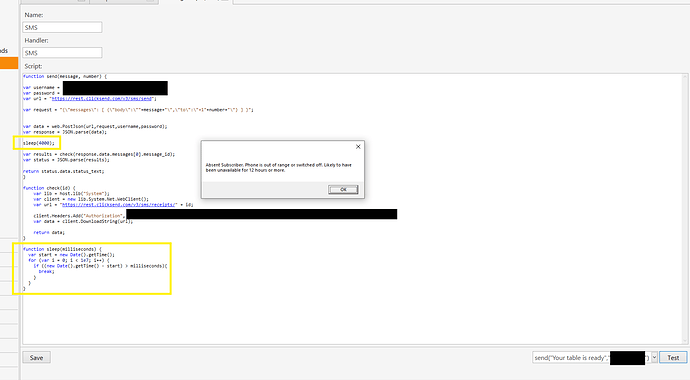 ***This is a valid response. Its sent to a bad number intentionally.
Every now and then I get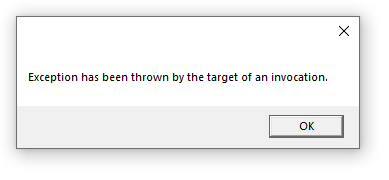 Just because the report isn't there yet.