Hi,
I have fast menu buttons configured like this :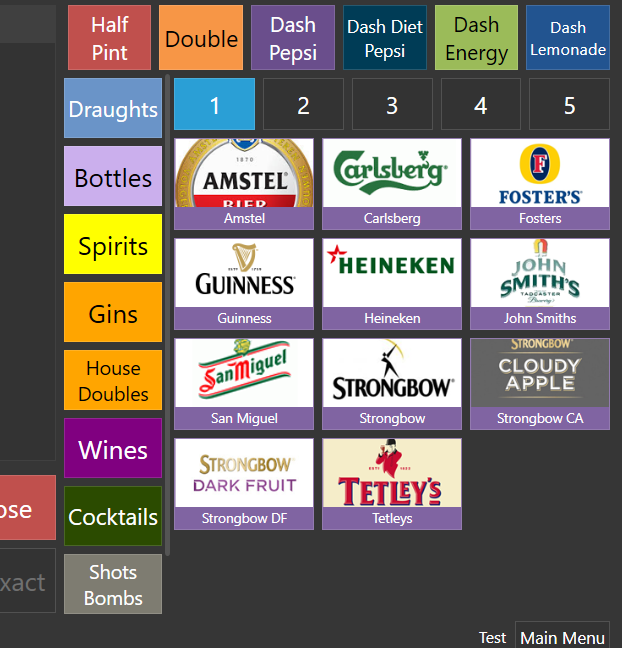 I have three different price tariffs, and i'm using Update Setting Portion to select the double attribute of a product or the half pint attribute when these buttons are pressed prior to a menu item being selected. The trouble is, when i'm on a different price tariff it only selects the normal price's double or half pint option and not the current price tariffs option.
Is there any way to make this select the current price based on the tariff? My Price lists change on triggers.
Thanks