@emre help!
I started to recheck this today and fore some reason FileMon does not work anymore!!! I have not changed anything except upgrade to V.1.60?
Device does not fire so Automation is not even triggered.
Going to need urgent help here…
CURRENT SETUP: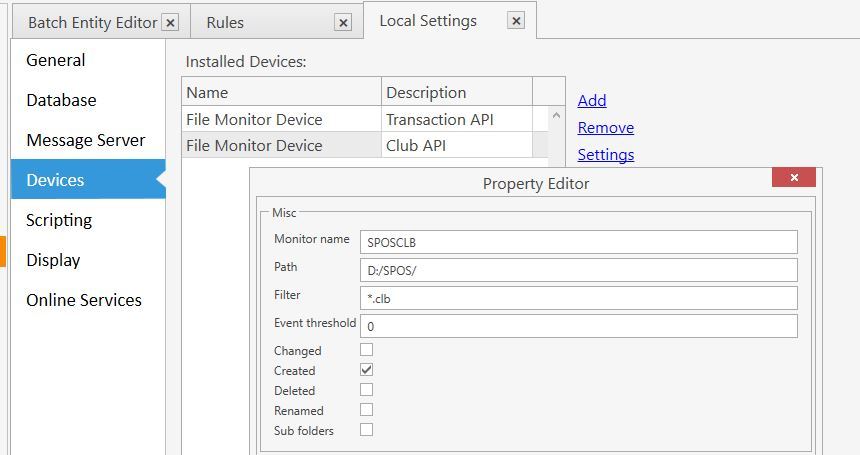 RULE: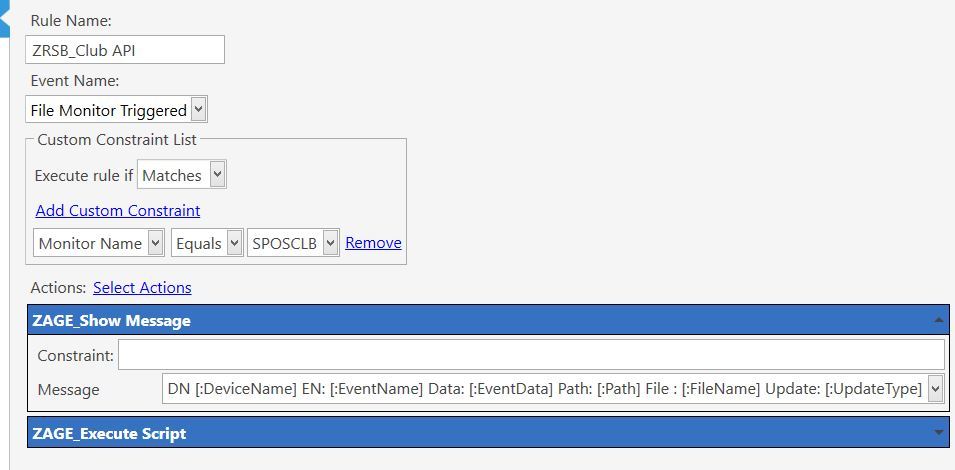 No Contraints - no Life!


UPDATE 1:
Can confirm now onsite and File Monitor fails to load into the Samba Presentation UI for Windows Server 2012 R2 Standard as well