Hi,
I am not sure if anyone know how to fix the problem with Gloria Food plug in.
When I open the apps, I see " Takeaway" in the list and I don't know what it is and there is an error whenever I restart PC and error when I try to open the software.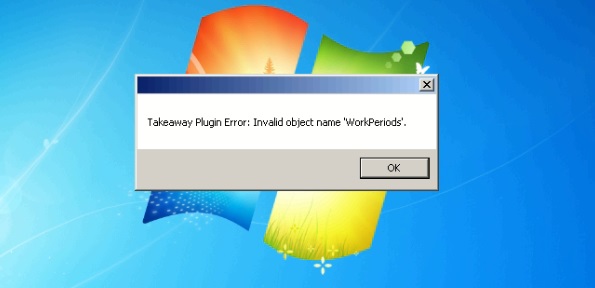 The order seems to come fine and printed but I cannot get food name.
I don't know how to sync the food name. Food show ' Misc '.
I read from the other people topic and I couldn't find the solutions.
I have installed the plug in on Windows 10 and still have the same result.
I also un-install .net and re-install .net 4.6 and still don't solve my problem.
The main things, I just need to get the food name right on the print out.
If anyone know how to fix these issue, please help.
Kind Regards,
Jing