help me i need use table design ticket template similar to picture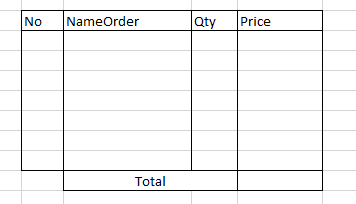 You won't be able to do that in v4. V5 does support table design. You would need to update to version 5.
ok. I will update to version5
Hi Kendash,
May I know How to design table in v5 ? Any template for that ?