Hi !
I am working with the latest update of V3. I tried to follow then "Re-Open Settled Ticket & Cancel Payments" tutorial but I couldn't find a way to install the additional ticket actions Reopen Closed Ticket and Cancel Ticket Payments from Samba Market.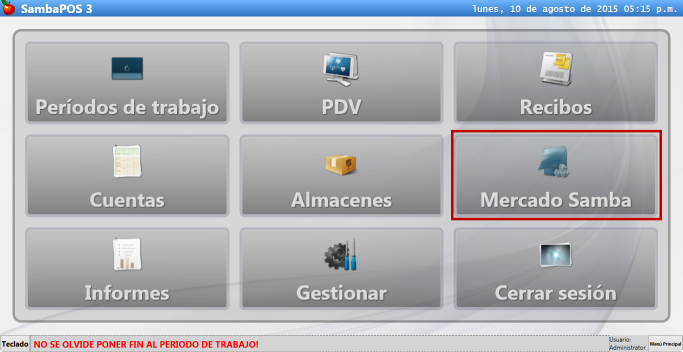 When I enter Samba Market, I can see the actions, but no option to install them.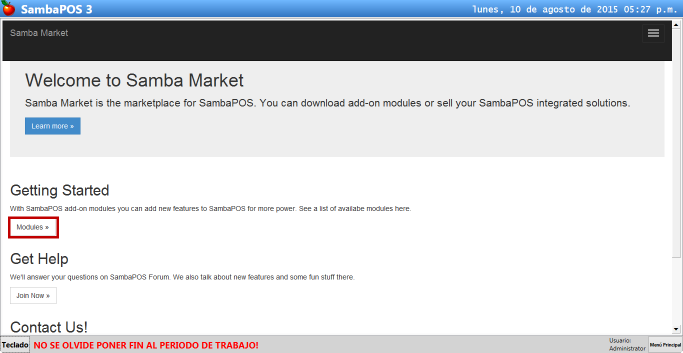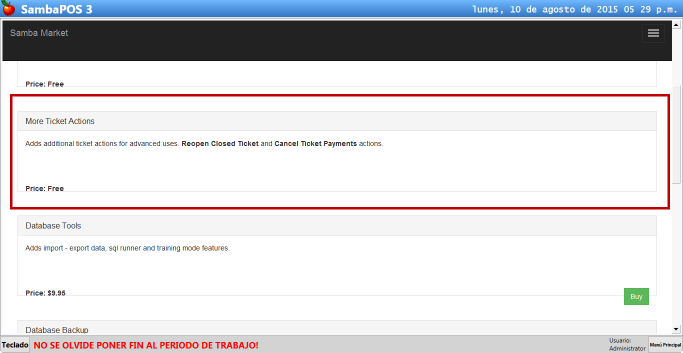 Am I missing something? or is there another way to add these actions?
Thanks for your help.