how can I call the custom keyboard through automated command for orders screen, just character not numeric
You can create keyboards yoursel,f if you explain what your tryin to do we can help you better
What do you want to happen with what you type in?
I made an illustration of how I want it done, something like this
I thought It is easier to look for name products. any thoughts on that?
That is not possible. You can always click the keyboard button however.
Hmm… it almost works, but not quite. It doesn't actually populate the Numberpad area, so no search is performed…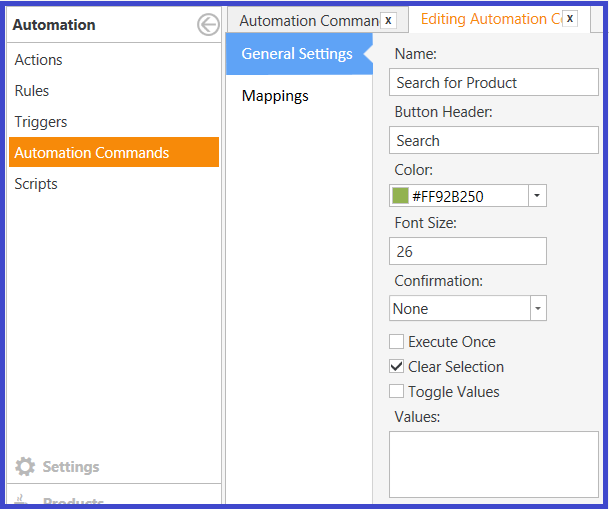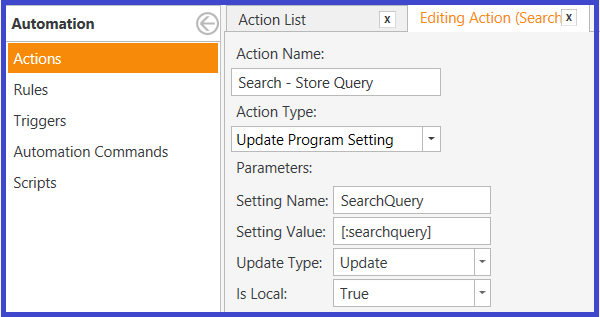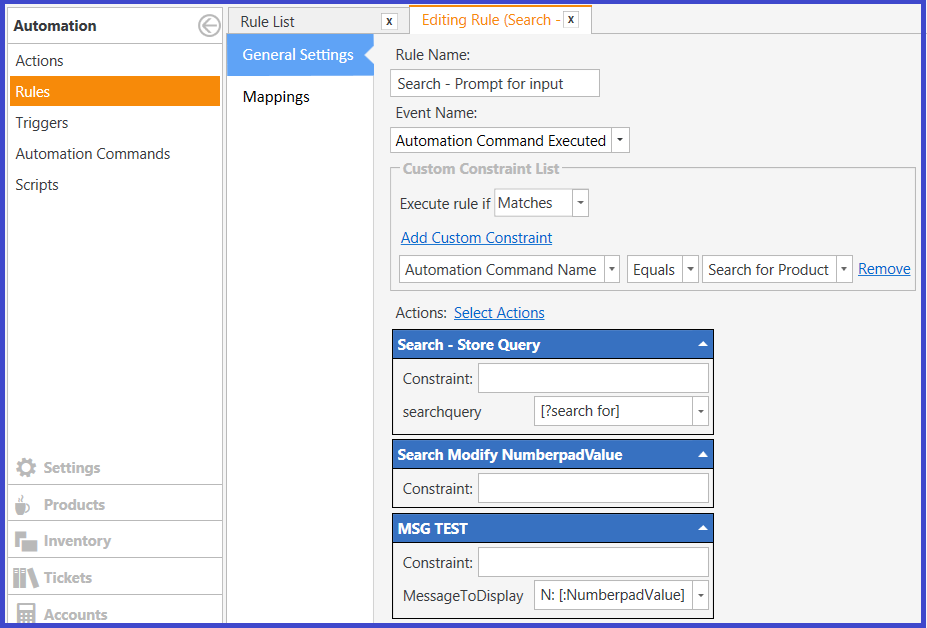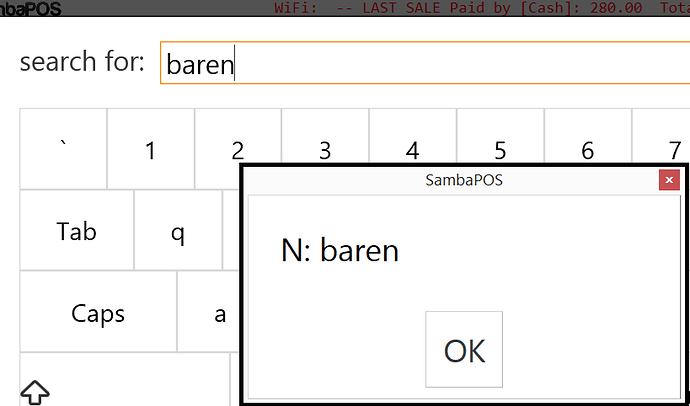 @QMcKay Great idea!!! It should work with Set NumberPad Value action.
Hmm never thought to try that. Great idea! I might even use that.
Me too!!! Thats a simple but great idea!!
Yes, service very well for me, thank you all