Hello my Friends
I convert the XPS REPORT files online in PDF, easy, following ur link here on the forum, THANKS…
BUT when I try copy or open them in Excel, or any other windows program (notepad, etc) I only have "funny number and signs".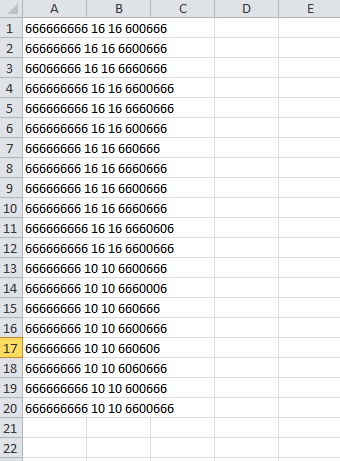 Even If I use the Table Selection Tool from Acrobat Pro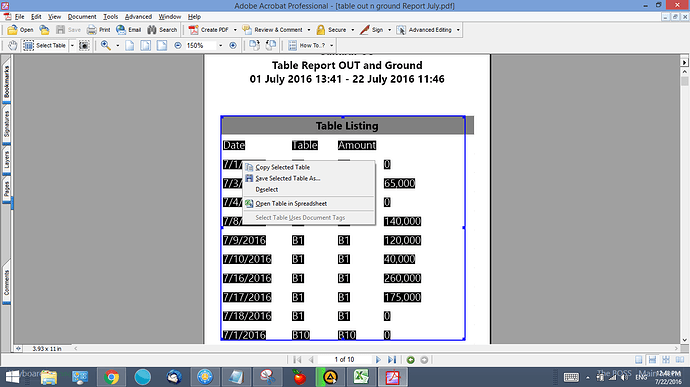 Anyway If I use Unicode or HTM or Text… or use the import function of Excel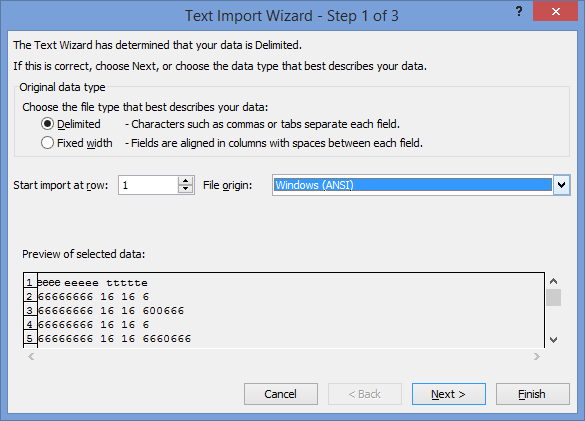 Or save Table from Acrobat to CSV…always same result!
Any idea? or Tool how to convert the XPS/PDF to real numbers?
Cheers, Factory47