My Dear Friends
When I started with my inventory, I did some mistakes in the Multiplier when define the Inventory Items, so for example I had 240 bottles coke and corona in 1 Pack, instead of 24 bottles and made mistakes in proportions of recipes too, which caused crazy results in consumptions…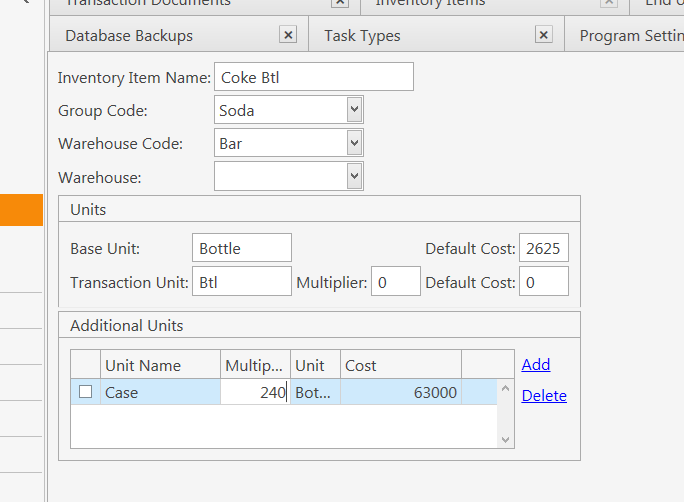 so when purchasing, I added a huge amount off bottles to my warehouse (without recognizing in that moment, yes my stupidity!

)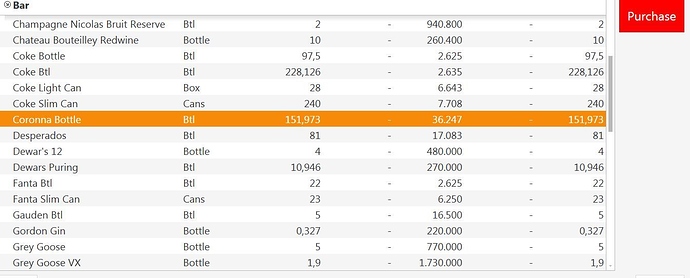 I corrected those errores and I already followed the idea from other forum contributions to delete the corresponding TRANSACTIONS, BUT the stupid bottles overhead still stay inside my warehouse!
I try also to delete the whole Inventory Item, but cant, bcs is noted in "end of day records", then I try to delete or edit the corresponding end-of-day-records , but that doesn't work neither…bcs its in the PAST (of cause! WHICH "end of day" is in present or future???)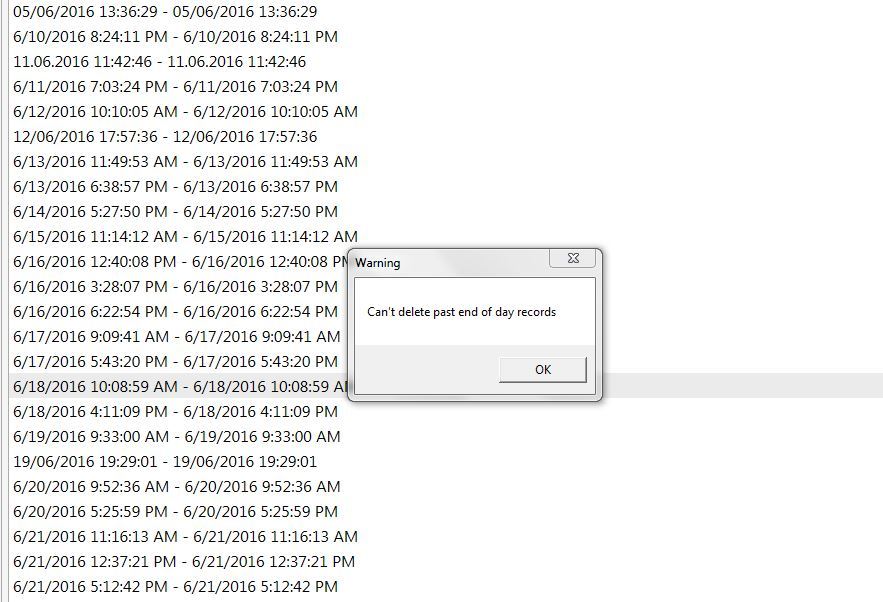 So my question…:
HOW can I delete Warehouse/Inventory entries WITHOUT destroying all my existing (correct) data??
PS: (is already "lifesystem", not trial database anymore)
Thank you guys AGAIN for your assistance !!!