I have been using the POS5 and have been trying to setup the sub menus. I realise that the sub menu does not act like version 4. I want to know how to make it so you dont see any products until you press the sub menu required and once you are done with that have a option to back out of the sub menu.
For example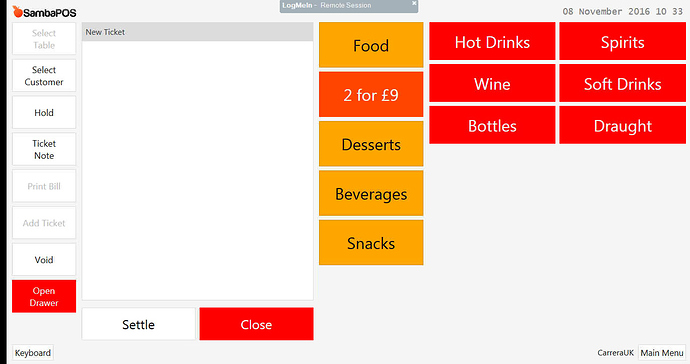 So when I press Hot Drinks I want the products in hot drinks to show.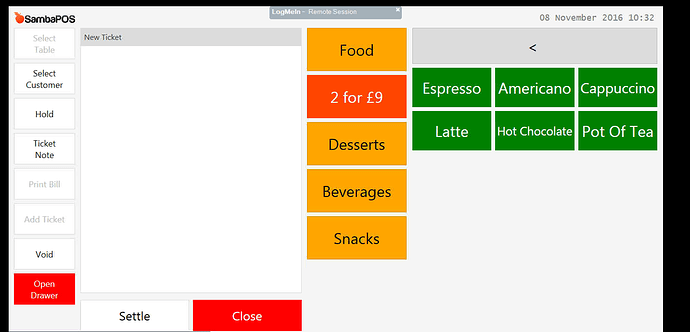 As you can see once there the sub menu disappears and a little back out option appears. I want to know how to re set that up.