Good Day

In our Bar we have named Tables simple by "Ix, Ox, Bx, Wx…" with numbers for Inside, Outside, Bar, Window, eg. I1, I2, O1, O1…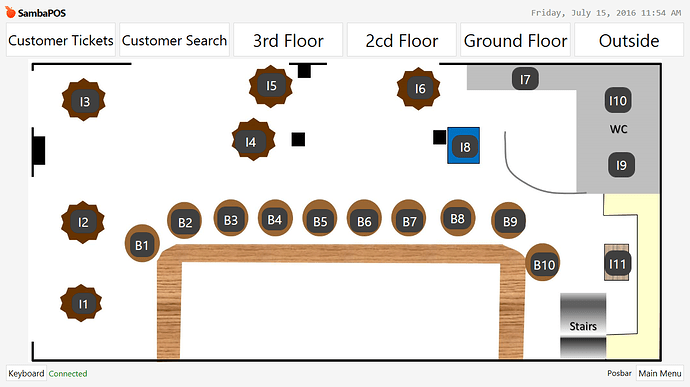 So I try make a Table Report for each Floor (have 3).
The aim is I want see what table makes what Revenue when (date).
I use a simple Report (I copied from a forum discussion)
(Custom Report: Sale By Table Listing)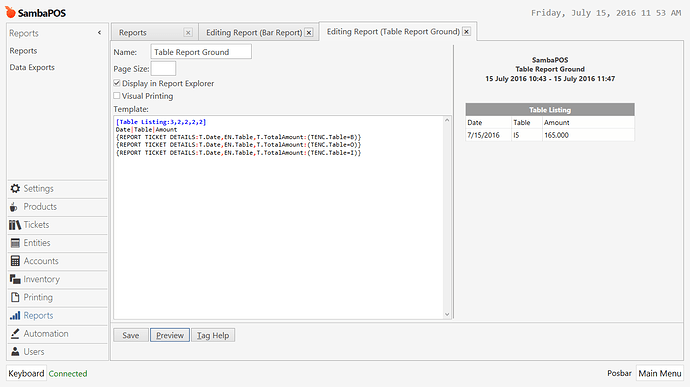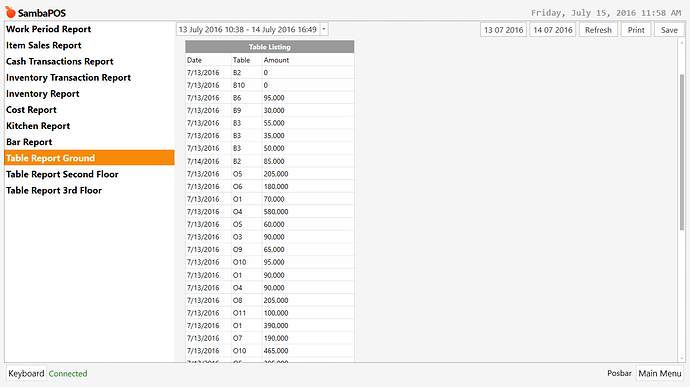 Works good, BUT I need the Report SUMS the total for each table by DATE and not repeat again and again same table with each single order.
Thanks again here for your patience !