Normally if you add $0 items or gift/void all items on the ticket, SambaPOS will considered it as settled once you close it and the table entity will be cleared. However, if you have guests that only order free items at first, such as water, you will want to prevent this behavior.
Usually to workaround this, we use multiple states and automation. An alternative simple solution is to use product timers to keep $0 tickets open so you can continue to add more products to the ticket when your guests are ready to order.
1. Create product "Keep Ticket Open"
Products > Product List > Add Product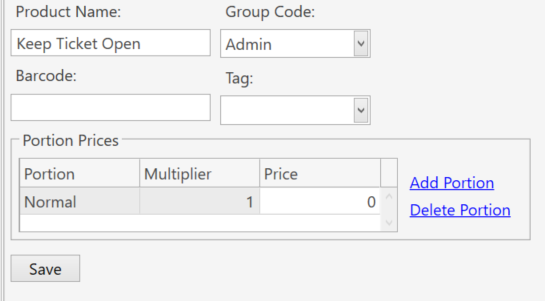 2. Add "Keep Ticket Open" product to your menu.
Products > Menu List > Menu > select Admin > Edit Category Products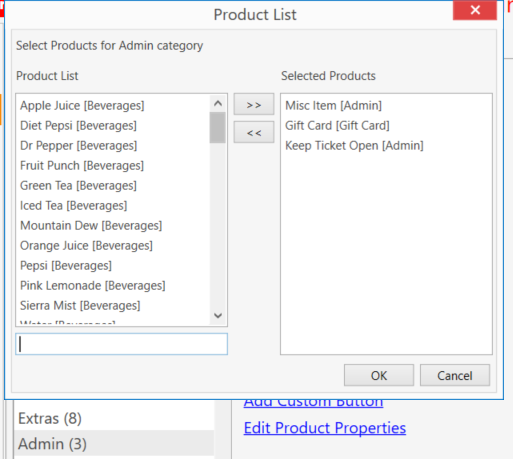 3a. Create product timer "Keep Ticket Open Timer
Main Menu > Products > Product Timers > Add Product Timer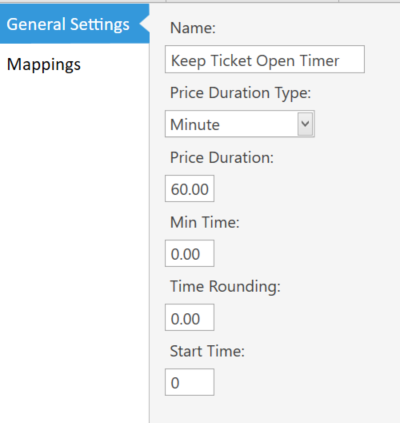 3b. Map this Product Timer to the product you created earlier


4. Allow zero priced orders for your ticket type.
Tickets > Ticket Types > select Ticket > check Allow Zero Priced Orders
Note: Your ticket type may be named differently.

5. Test it works
Note: You will need to tap Stop Timer then Close when you want to close out the ticket.
"Keep Ticket Open" product will also show up on printed tickets unfortunately.