I would love to be able to set the background of the buttons and set it to stretch to a .png file. Example of why: Quick button I made in photoshop. (Yes I realize the P is caps it was quick for demonstration :P) Obviously the text would be from SambaPOS since it would be just a background I have text to show what button would look like.
Or give us the option to set a cell width along with height (We can set Height now) so we could use complete replacement buttons without the odd border around them.
Could possibly add a way to name the buttons in menu so you still know what category it is but keep it from putting the name in the actual Cell.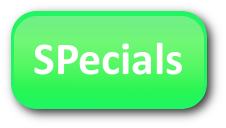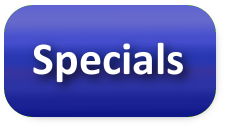 Crude Example of what it could possibly look like: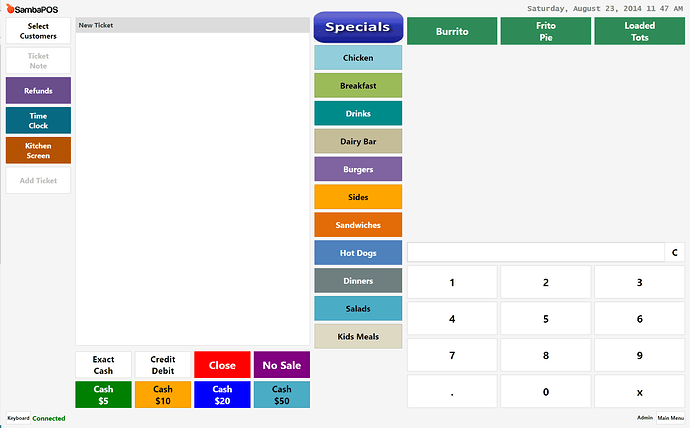 Lots of possibilities for some nice looking buttons.