hi i have try to set and change the properties and find the error out but no luck. Well the issue is under kebab category i have three subcategory: Lamb,chicken,lamb & beef but when i click on lamb i see the lamb & beef scree.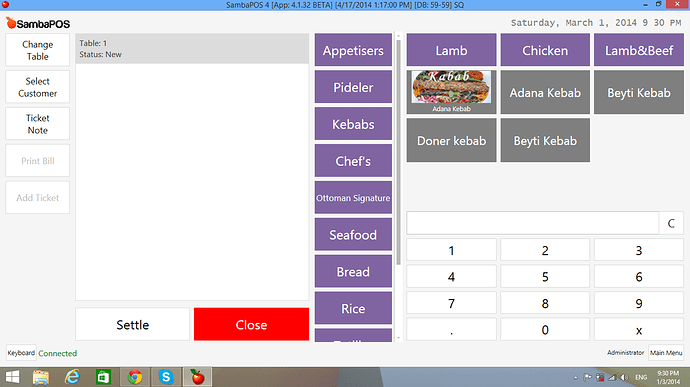 i click on lamb but get to see lamb & beef and the sub category title along with a back button.

if i click on chicken i get to see the back button only!!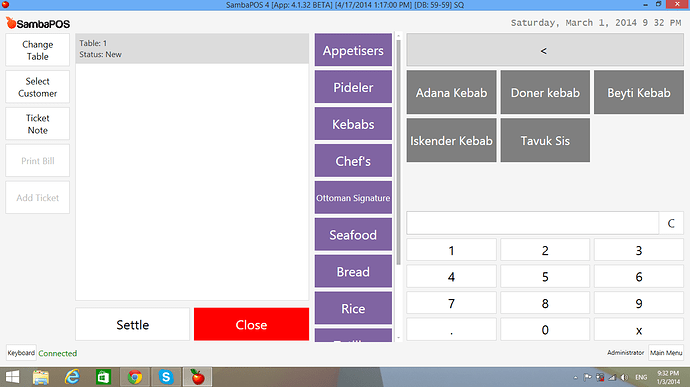 i have similar issue with beverages also?