For some reason my move orders button is not working. It looks like it is a very simple setup…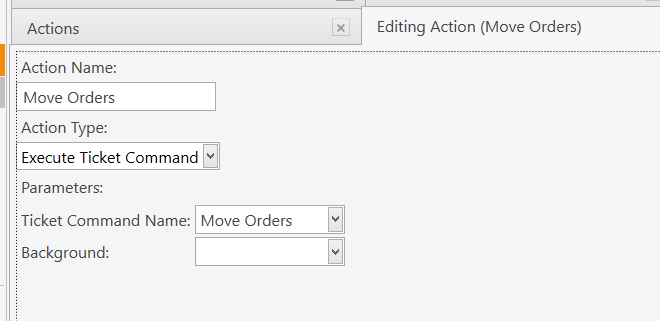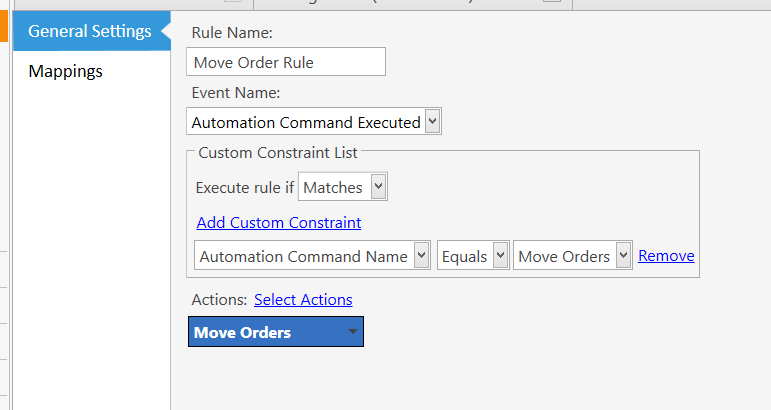 The button is mapped to 'payment'.
When I select an order/item from the payment page and then select 'move' - nothing happens. It doesn't crash or produce an error in the log file. Here is the debugger output:
It looks to me like the action is being fired but nothing happens.
Can anyone tell me what I have done wrong? Or suggest another way to debug? Thanks!