Hi Guys,
hi have tried to find an solution but i dont know what a syntax i need write there.
I have a rule that tags a the ticket whit a number when the ticket is paid, it works all good, but how i can block tagging the ticket if i make a payout, it tags the ticket again but i dont want it.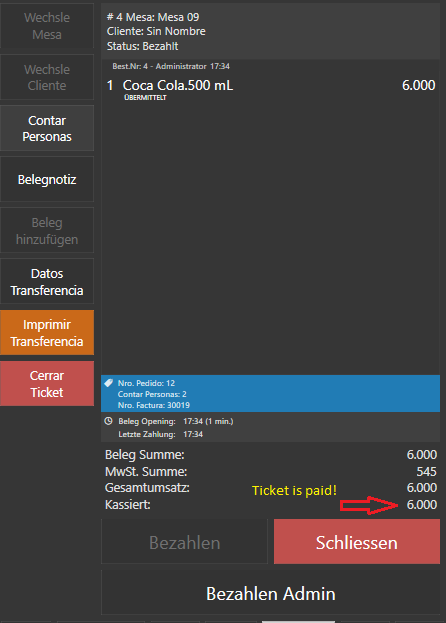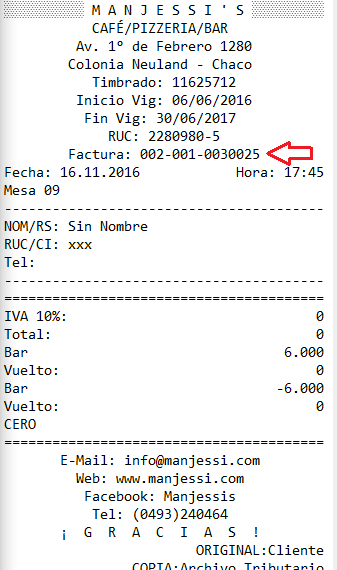 thx for the answers!