Order placed and customer call back as they forgot to add some and driver already left with the order but the system is updating existing delivered order instead of creating a separate order.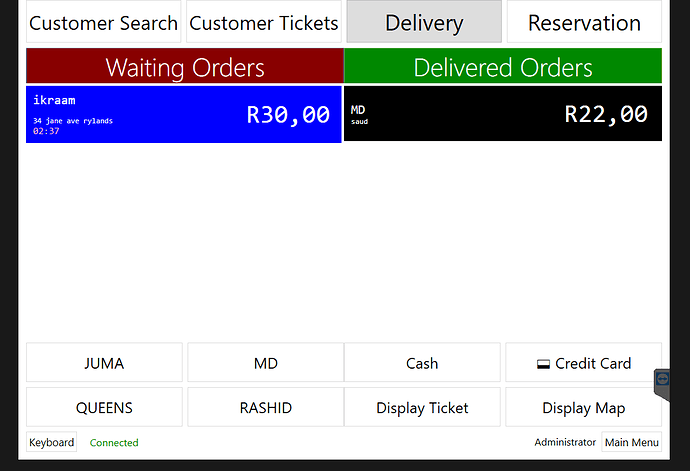 Scenario: As per the picture the driver MD has already taken the order to the customer named Saud. Now customer Saud calls back I forgot to add a beef burger it then opens this screen which I am fine with as it prints another slip to kitchen with the beef burger.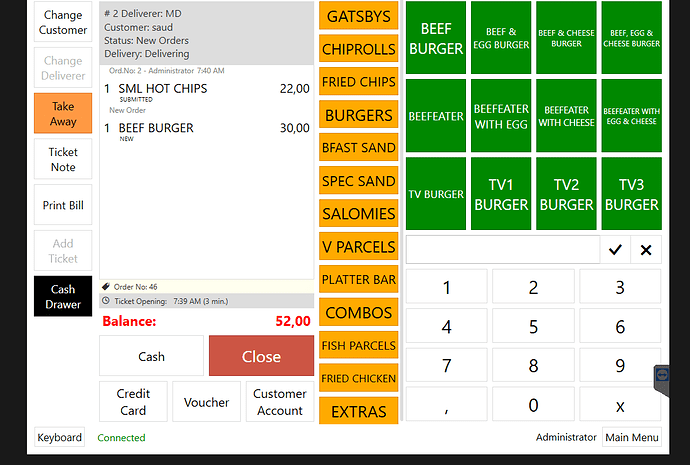 The problem now comes here as we click close that order automatically goes to delivered orders and updates the total even though it has not been delivered yet.