Am I going crazy?
I want to pass two command values from a widget Automation Command Button to a rule and then use those values.
I have set-up the AC as follows (for testing):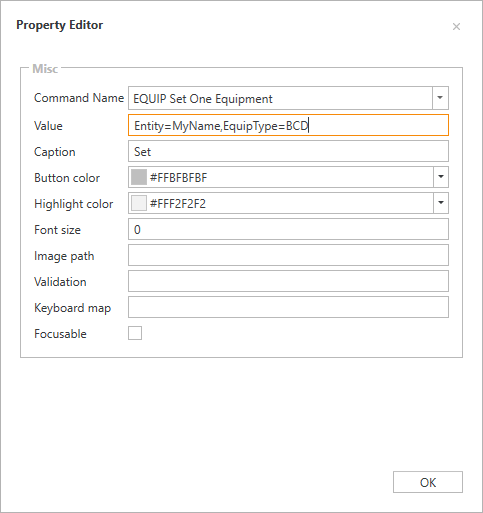 And I have setup the rule as follows: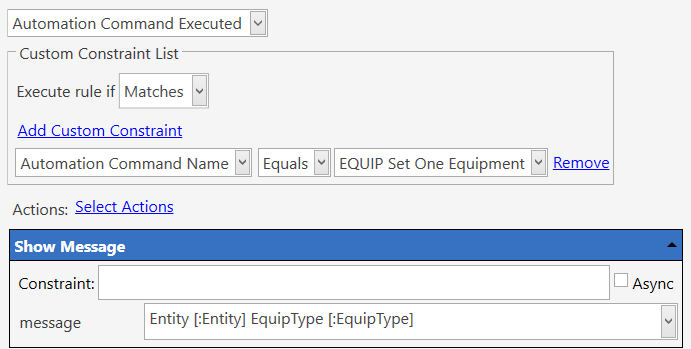 But this message shows as: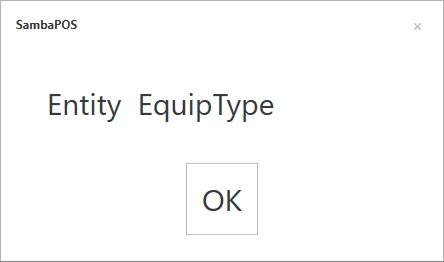 The rule debugger shows this:


What am I doing wrong? How can I pass through and use two values from a widget command button and use the values independently in a rule?