THe ticket screen lists all products, tags, etc. properly. However, when I go to the payment screen, the totals are off for the products. The total is correct on both screens.
Any subtraction at the order line level uses the same order tag group (similar to Default, no tags and no mapping).
Everything in the DB seems to look correct.
One example: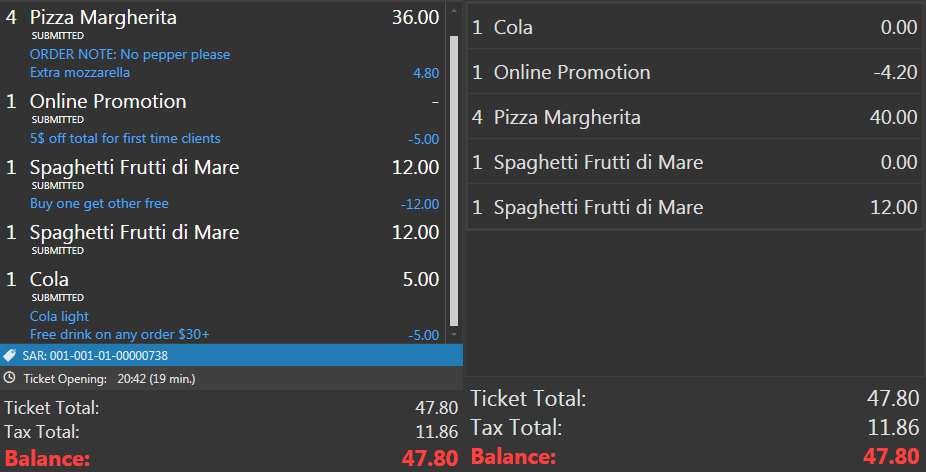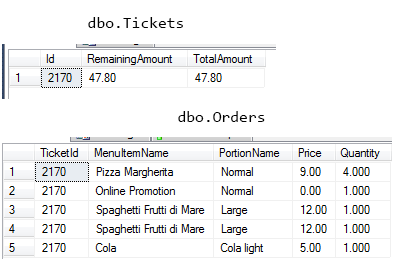 Another example: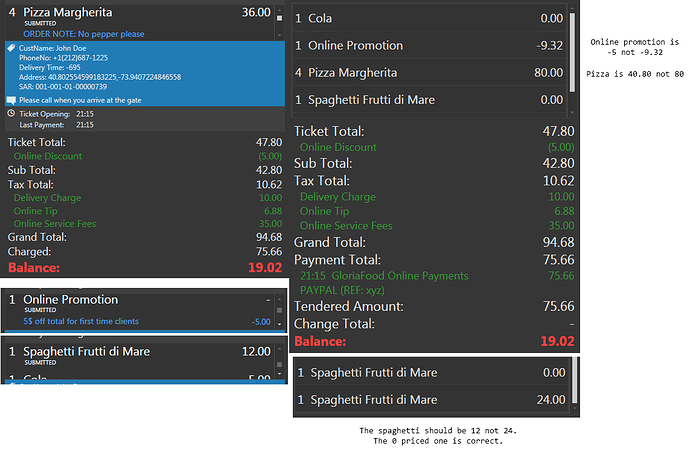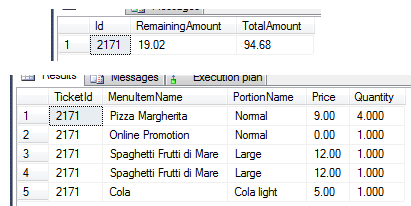 Receipt looks correct.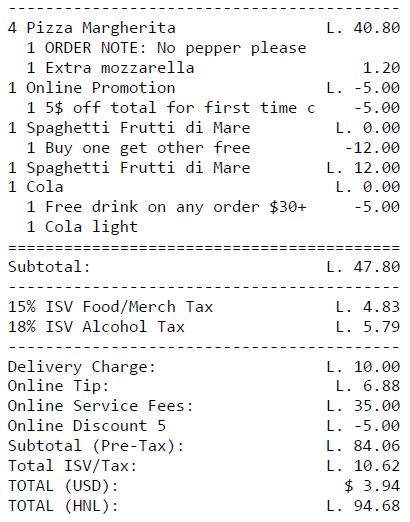 Any thoughts? TIA