Hi There,
Just set up the Star TSP100IIIU with SambaPos today,
the Format for the Tickets when Previewing looks like this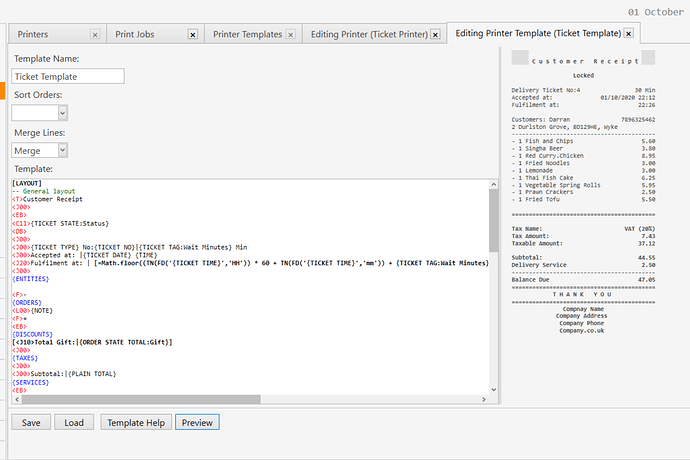 However, when Print out from Star Printer,
it is looked like this:

Not only it cuts at the wrong place,
but also, it has these ! marks on the left handside of the tickets,
beside this, none of the formating such as increased the side of the characters, nor made the words bold.
Printer Setting

Star Configuration Utility Setting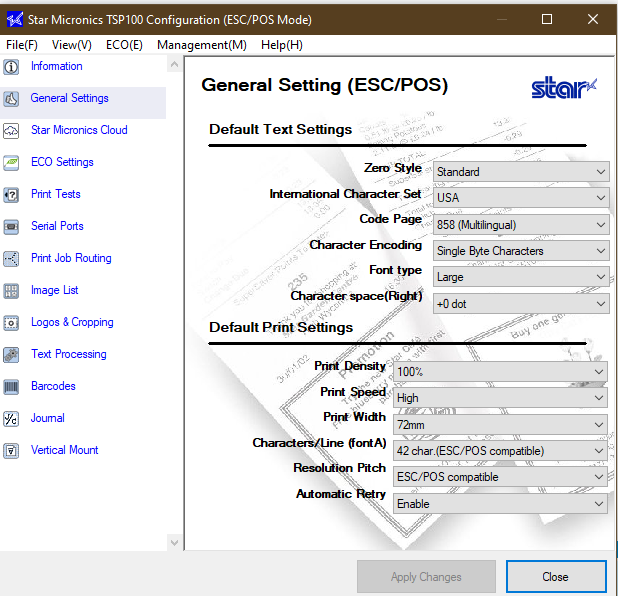 Can someone Please Help.
Thank You