Hello,
I have an execute script action which does not fire when an Ticket is created from SambaIN.
When I open and close the ticket on the POS itself, it fires correctly.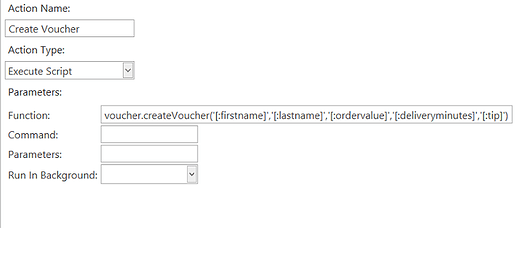 I tried to put the Action in Ticket Closing rule and in a Before Ticket Closing rule. In both scenarios it does not work with SambaIN and works locally on the terminal. Every other Action which is included in a Ticket Closing or Before Ticket Closing rule works fine.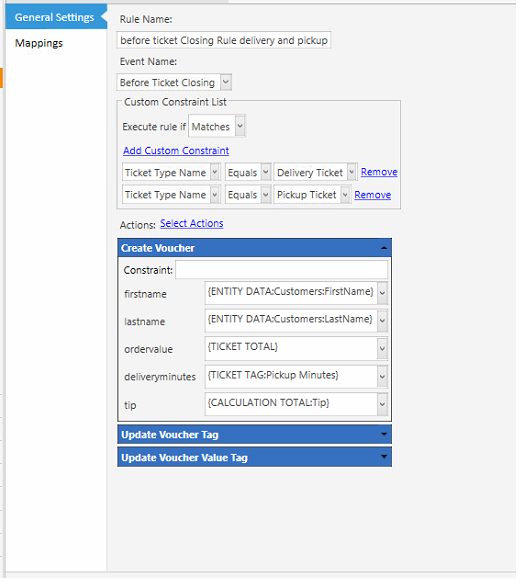 Am I doing something wrong? Is this by design not working at all or is it a bug?