Do you need to use custom product tags to use print grouping based on a unique sort order or can you just use the product tag column that exists in the add product option? I tried using:
[ORDERS GROUP|PRODUCT TAG:Rum,Gin]
But it comes out as …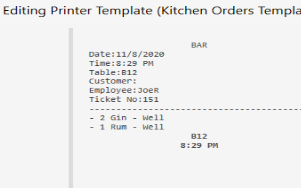 The only reason I ask is because we originally defined custom kitchen tags based Emre's tutorial, but we only assigned it to kitchen items. We want to create reports based on the product tags, but I haven't had much luck filtering out the items which don't have a custom kitchen tag in reports. (MT.Kitchen Grouping='') and many other variations doesn't work.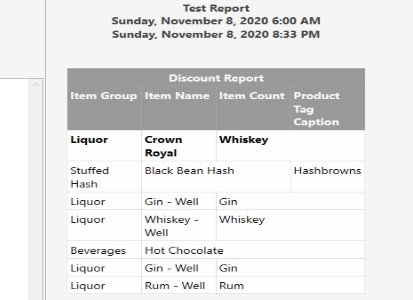 I just want to make sure we're using this right, because honestly, one sub product group would be sufficient.
JCR