Hello @QMcKay, I have followed your tutorial on "How to create a Refund Button" but I'm experiencing some difficulties. I will be very thankful if you could please help me out understand what i have missed.
I have done everything as instructed. However, when i display a ticket from the Tickets sccreen, the Re-Open Settled Ticket button is inactive. Also i have noticed that the Settle button is still active. Dont know if it should be that way for a paid ticket.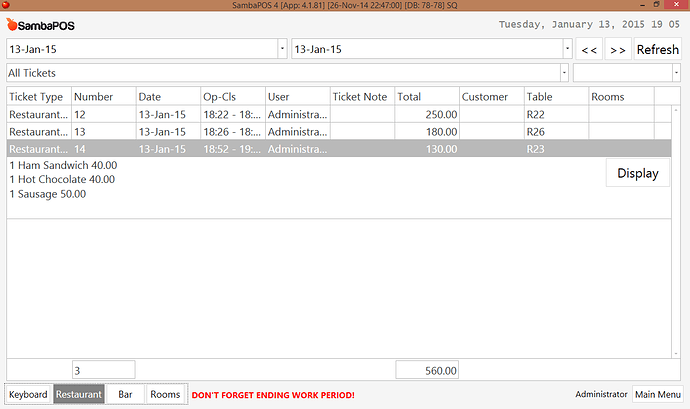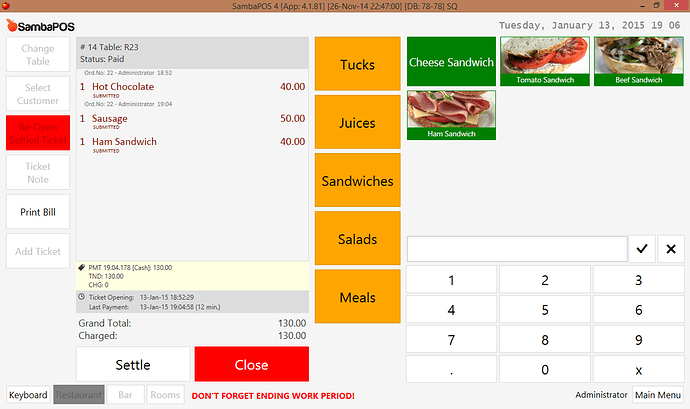 Thank you a lot for all the help so far.