Hi, after install a new SQL Server 2017 and SambaPOS on Windows 10. Checking the reports, I found out that Cost Report and others just showing Preparing Cost Report, and it took forever to complete.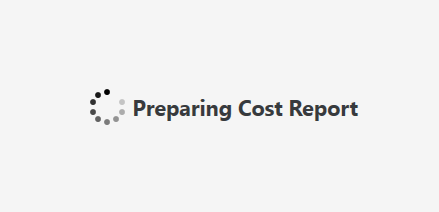 I wonder if it is related to my SQL Server component which I picked when setup. I only chose to install Database Engine Services.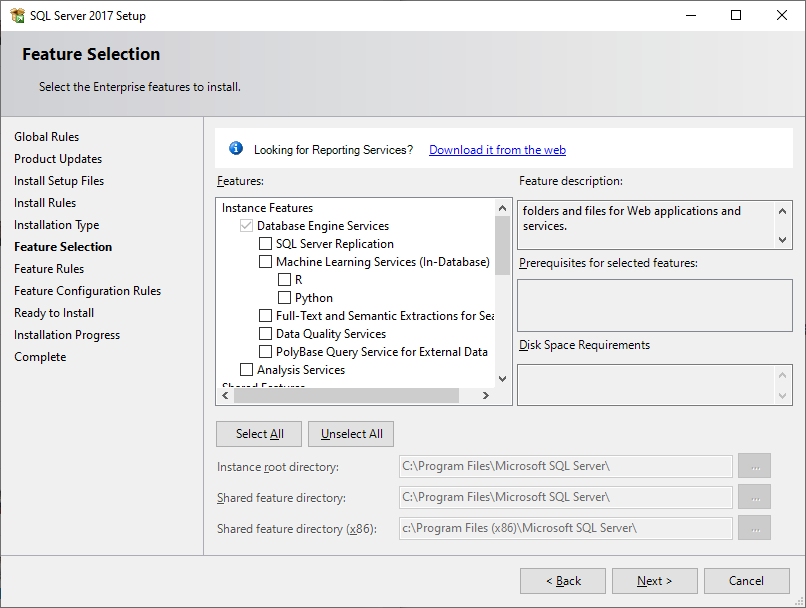 Have you ever faced this issue before?