That is ticket number. It should not be touched. You should generate you own and tag as Ticket Tag. Search forum Queue number or number generator keywords should have a lot of this topic.
Hi sukasem,
I have follow step link below from your suggestion and it's work, and could i have your advice how to replace Queue No display replace on Ticket no as capture below please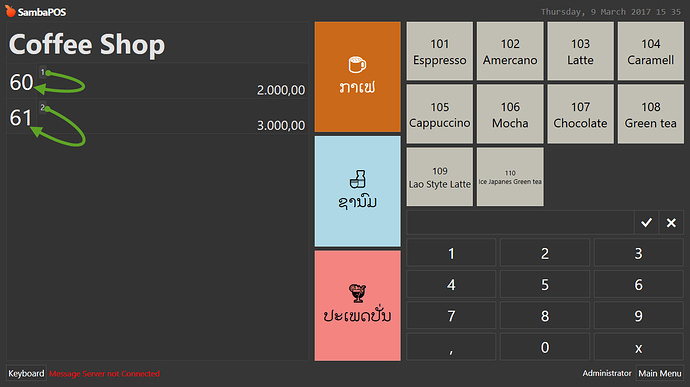 You can't replace that number. You can add it as a ticket tag and it will show it on each ticket though.