Good Day my friends!
I just found out how easy it is to cheat on me, if my staff use 100% Discount when settle a ticket!
The whole ticket and table "disappear" and I only see in report the Discount amount.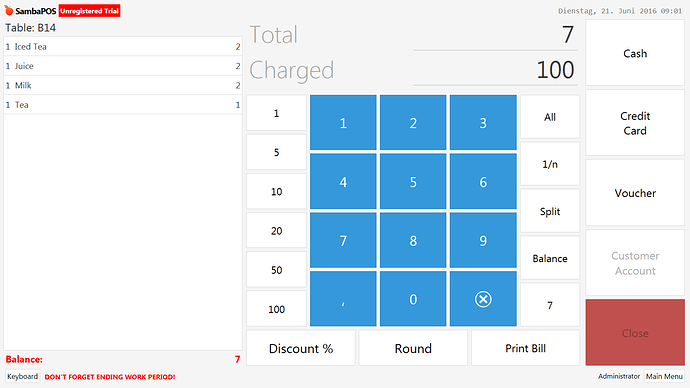 Is there any way I can restrict discount on user level? Eg as staff Rule (but dont see that option so far…)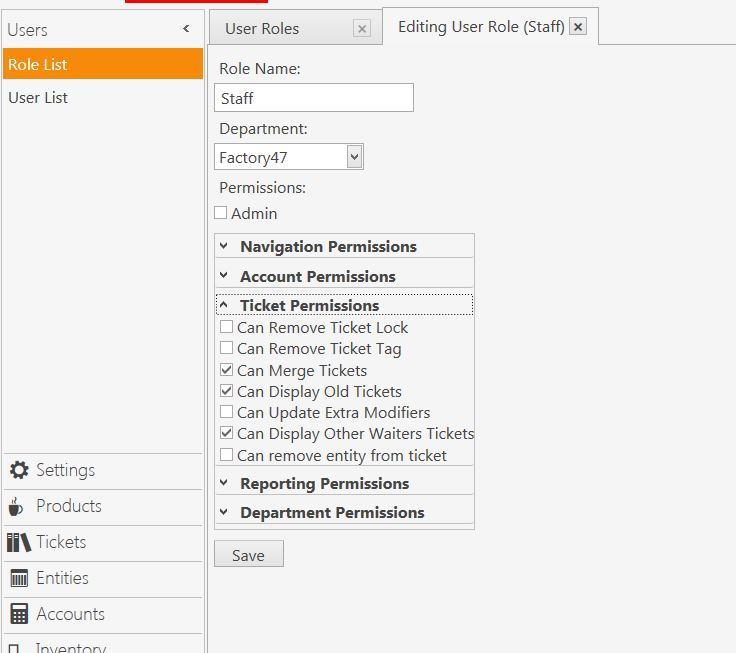 For me the best way would that my staff log in and can NOT give ANY discount, when settle a payment, (but should not effect the given VIP Discount ). And only me as Admin can give discounts.
Thank you so much for your assistance!!