Hi everyone. I have a rule with two prompts, my problem is when I enter 0, or 0.00 in one of the fields, then Samba ask again for the ammount for that transaction, just like the screenshots below, how to avoid that second asking???
My Rule

The prompts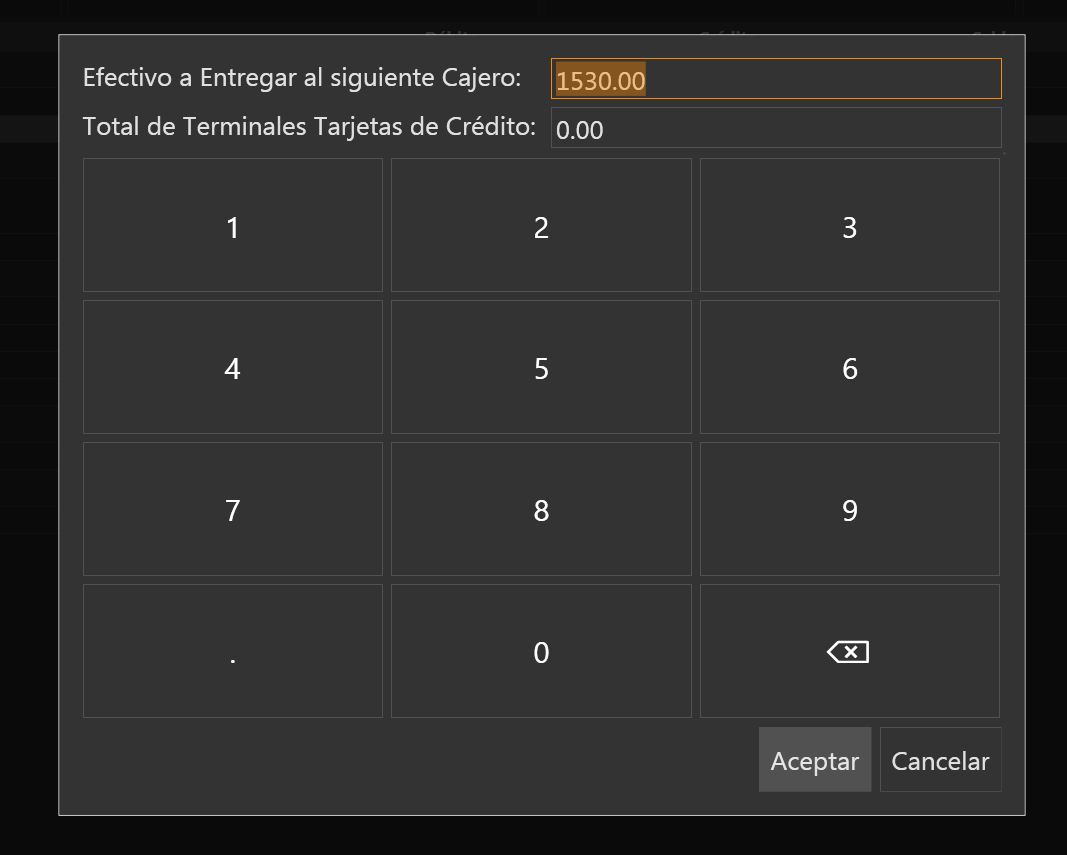 The second prompt when value is zero, this is the one I want to avoid!


Thanks in advance for your help!