Can Sambapos KDS run on computer windows 10 base?
It is for android or iOS.
You should be able to install Android OS on most PCs that use Windows though
I read at sambapos.com at sambapos kds page, that support computer device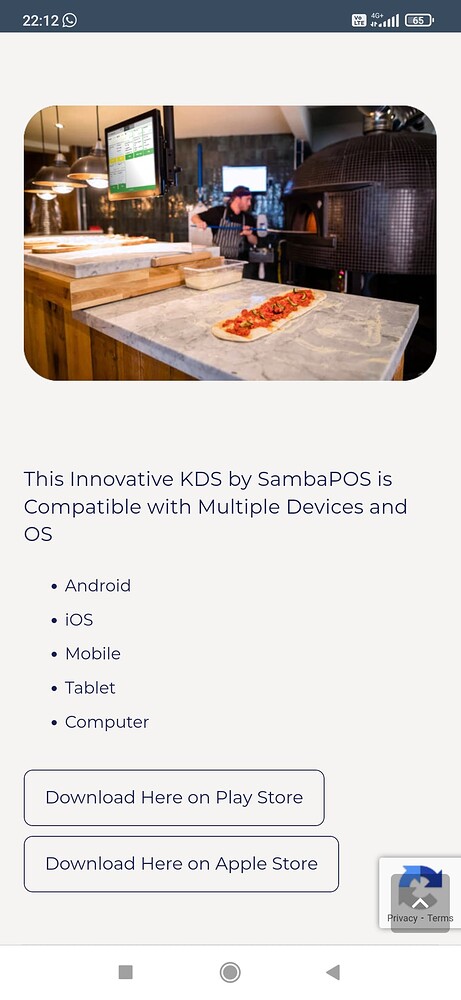 It is only available on iOS and android for now.
Windows 11 has a subsystem for Android. I don't think it is GA yet, but there is a way to install it and side-load APKs.
You can do that now with Bluestacks.
Handy little program to have but to warn you ahead of time - Depending on what your using it for it can be quite the little resource hog.
This is the only reason why I'm not looking to roll out the KDS at the moment. I had been hoping the Windows version was not far behind given its mention on the website (and the fact that Flutter is inherently cross-platform).
Unfortunately I don't see rolling out Android tablets in any form as something that will work out in our kitchen environment. Aside from the screen-size considerations, for something as business critical as this, I'd need devices that were suitably robust, hard-wearing and could be wall mounted with fixed cabling… this just doesn't seem to be the best fit for tablets - even the pictures on the KDS webpage show touch-screen monitors rather than tablets. If I have learnt anything from commercial kitchens, it's that nothing survives long-term.
I tried emulating with LDPlayer which worked but was way too laggy to be fit for purpose.
If it was available on Windows I'd have four licences straight away.
There are several android based commercial grade kds screens available. ELO, Sunmi, hp, and many others.
The Sunmi D2S KDS is a great device for value. You can also get android mini sticks and plug them into hdmi ports of just about all panels.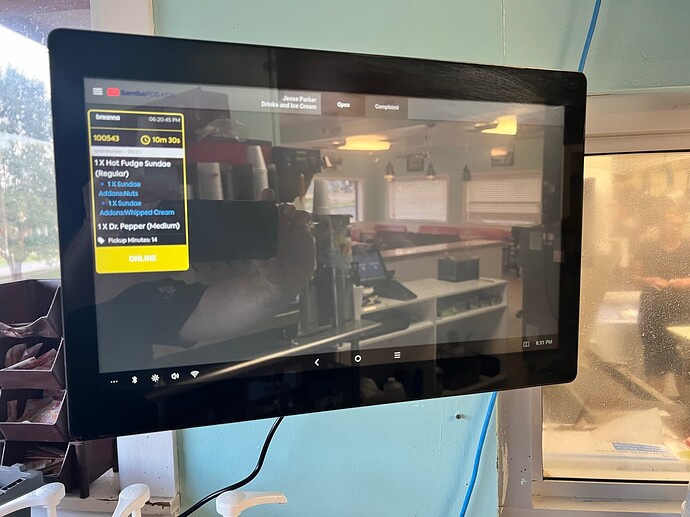 These are the Sunmi d2s kds built for restaurants sealed and ip rated. Wi-Fi, Ethernet, and Poe compatible
Ryan we dont think someone needs a Windows based KDS.
But we will work for this