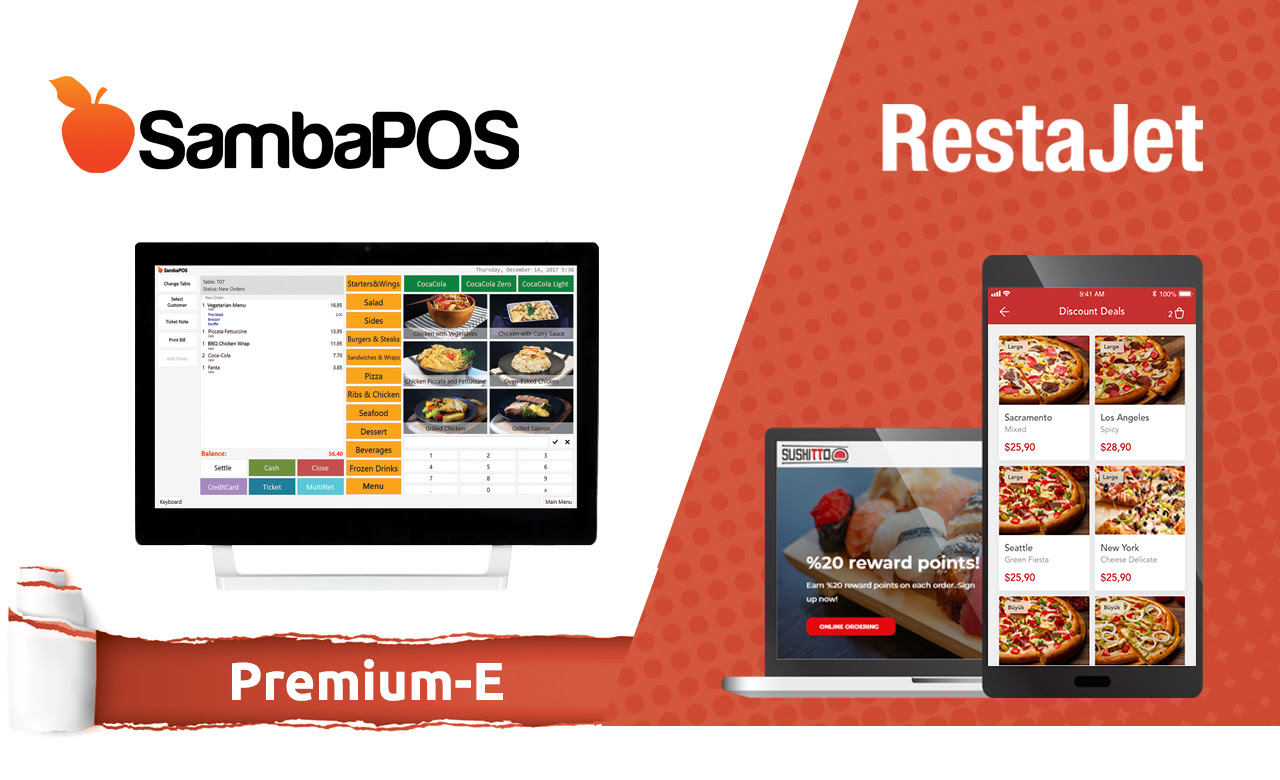 Your own mobile applications and website!
With RestaJet's specially designed website, iPhone and Android applications, you can receive commission-free orders from your customers. With our new generation loyalty and online ordering system, you can benefit your restaurant under 3 main headings.
Don't Pay Commissions to online orders
Give your customers a fast ordering experience with iPhone and Android applications published under your name and logo. At the same time, add online ordering features to your existing website, and if you do not have a website, start taking orders from your website with your own domain name. With our customizable designs, you can have a website that suits your corporate identity or you can request a custom design.
Increase Customer Engagement with Loyalty System
You can enable your customers to earn reward points for each order and use them as a discount. You can also define discounts for different products within the conditions you set.
Don't lose customers with marketing automation
With the automatic communication rules you set, you can celebrate your customers' birthdays, and send special discount codes to those who have not ordered for 30 days. You can create customer classes according to the spending limits you set and create special campaigns and promotions for them.
Perfect SambaPOS Integration
We are changing the game in Menu and Online Order integration. With the new RestaJet integration of SambaPOS, you can easily manage your online orders for your restaurant and grow your business quickly.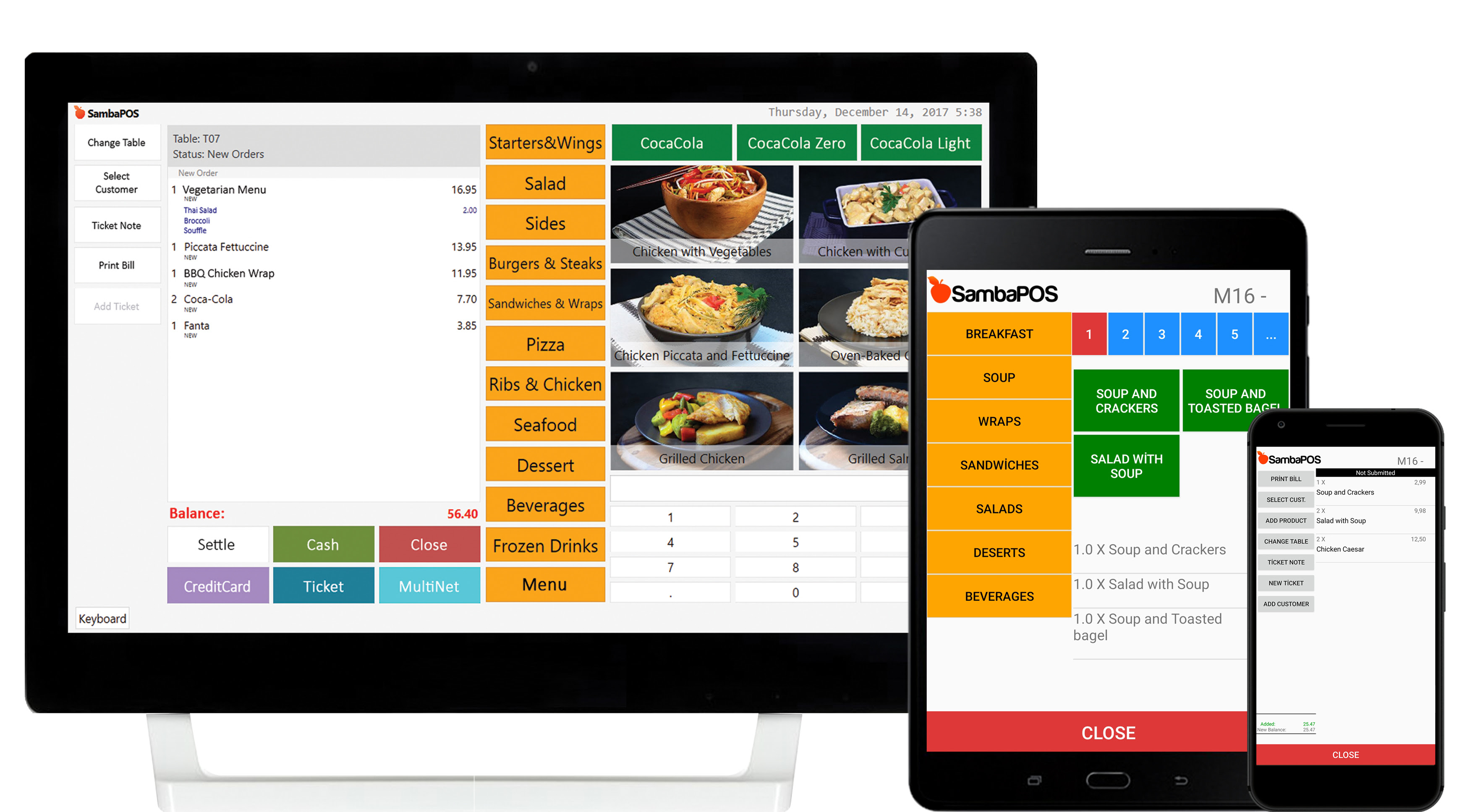 Easy Menu Sync
You can upload your menu in SambaPOS to RestaJet with a single click, and quickly start receiving orders online.
Your orders come to SambaPOS Instantly
Your orders from your Website and Mobile applications are instantly written to SambaPOS and you can quickly manage.