اسلام علیکم ورحمتہ اللہ وبرکاتہ
I've been using sambapos mobile client before but one of these days my system got corrupted or something and I had to wipe SQL and reinstall SQL aswell As Sambapos and I restored the backup. Everything came back even to my last order but the messaging server on the mobile client is giving an messaging server error. There is not issue on the computer as I have fully disabled all firewall and checked inbound and outbound rules where in outbound rules sambapos messaging server was blocked and I enable it still it didn't work. Then I disabled all firewall and restarted the service multiple times. The mobile client does find the IP and give option of ticket but it doesn't let me update.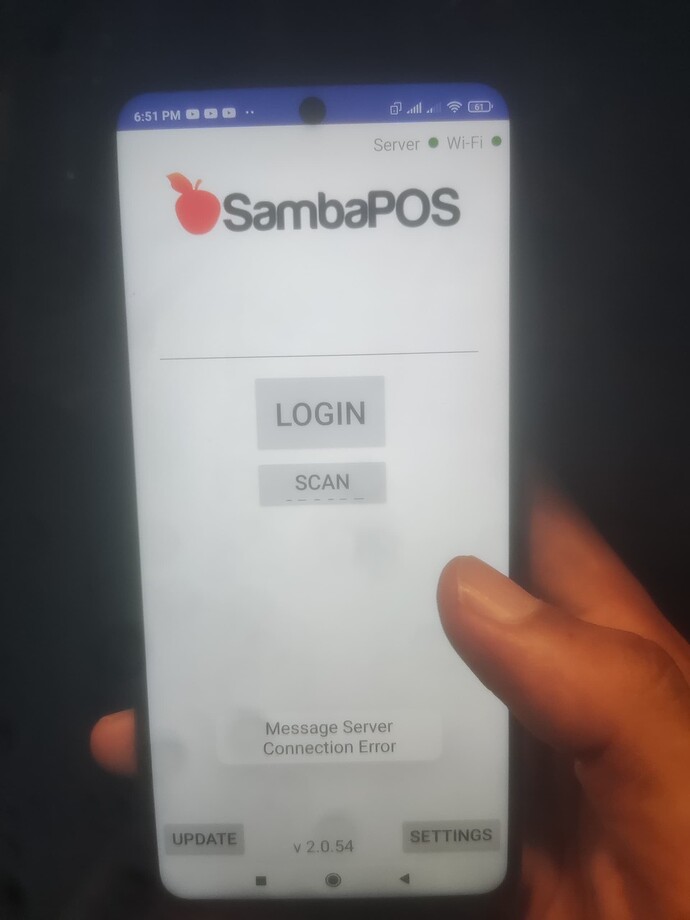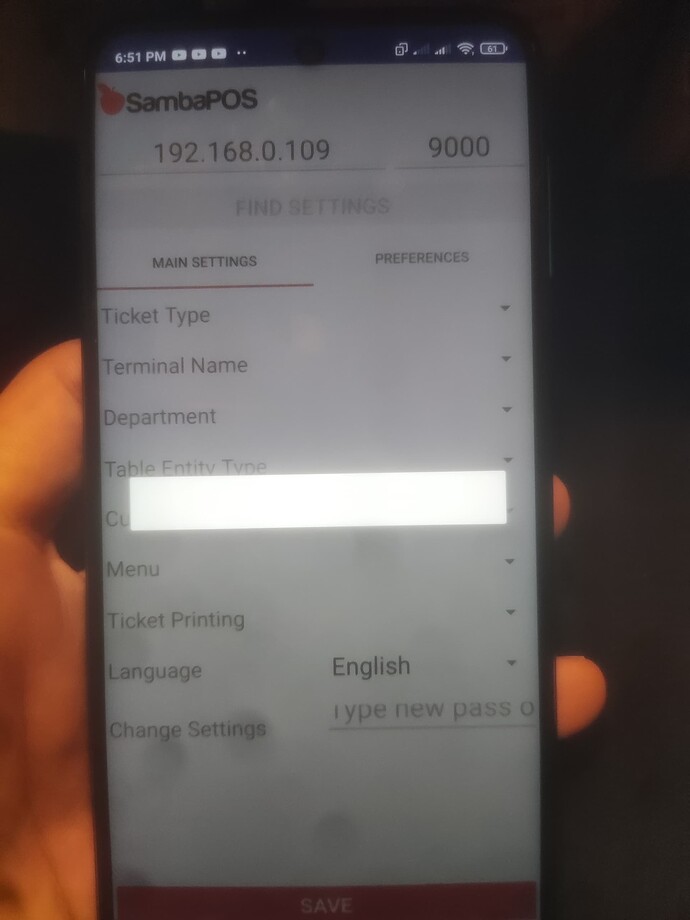 As I have said before I have set it up pretty easily before and it worked for ages but I had to reinstall SQL and sambapos which m8 be causing a problem.
Thanks for the help.