I have a situation where total ticket value is equally divided into the number of customers.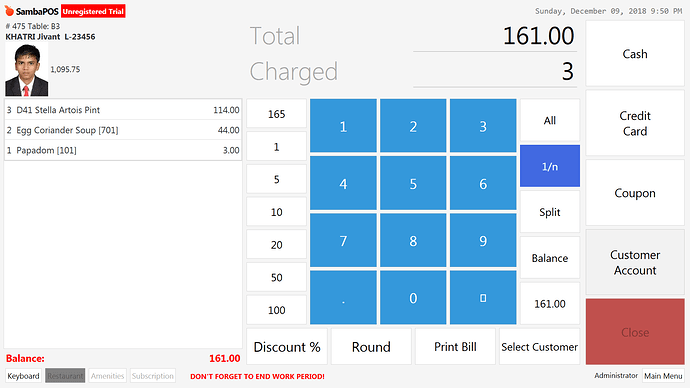 The solution that I made is quite a long way need to go back to the ticket and select next customer and remember the number of people that I have to split to and then settle into customers accounts and go back to ticket and change customer.
Can you please suggest a way to make it pop up where we can select all customers that want to share the bill.
And split equally and settle into their account.