I seems as though the split ticket option in Local Settings of 5.3.6 is dependent the Settle Automation Command to have it set to a named Automation Command of Settle in order for it to bring up the cash out / pay screen.
We like to have our button named Pay Bill and after much testing, it simply will not bring up the screen to pay unless you stick with the defaults of Settle.
Is there any way to over come this?
+++++++++
Defaults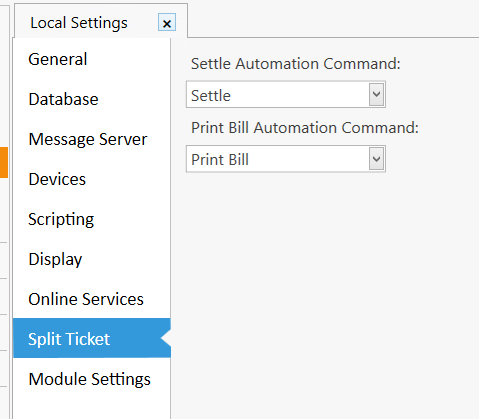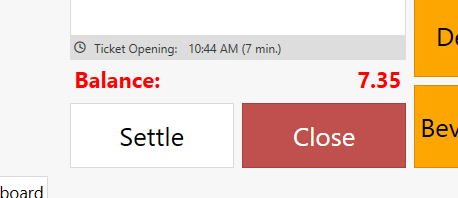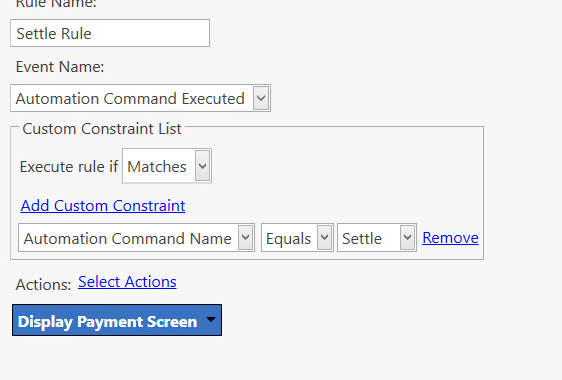 ++++++++++++
With Customization
This button will not work if your automation is named anything other that Settle.