Hello,
Recently i have encountered some issues regarding some random deactivation of my license, due to my market account being logged off for no apparent reason, some cases have been during normal day to day ussage, or when turning on the pc and launching samba. The software have been working for 4 months with no issues of this kind, and suddenly this have started happening for like a month now (maybe 4-5 times in this month).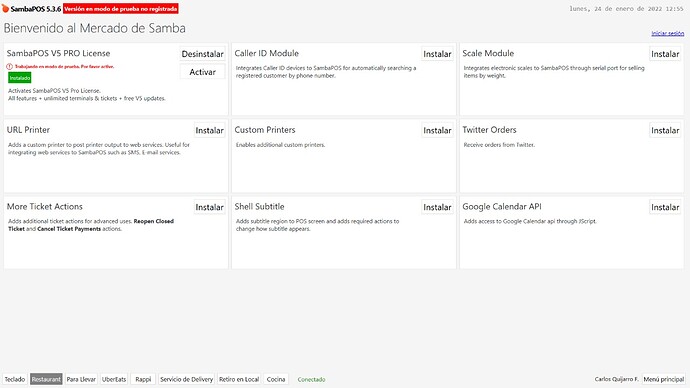 The problem is that when this happens, the software enters in trail mode, and those popup starts to appear, and the system becomes unusable, to the point that another message pops up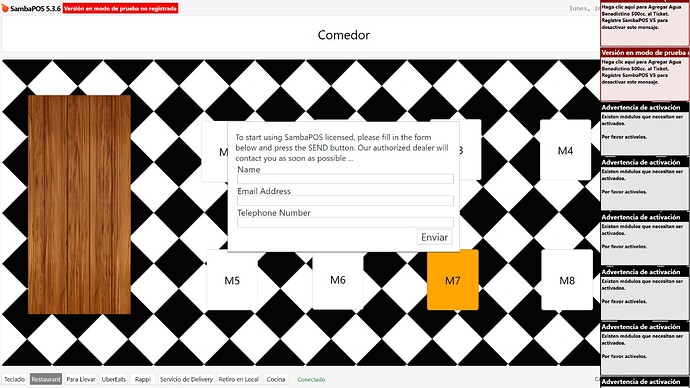 The temporary solution is to login again to the samba market account and the license becomes activated, but this is no fix, becauses it randomly logouts again.
Thanks in advance.